6 Photos of Baby Animals in Africa
March 29, 2020
What's better than witnessing Africa's animals up close on a safari? Seeing baby animals too! From lions to elephants and zebras, here are 6 photos of our favorite baby animals of Africa.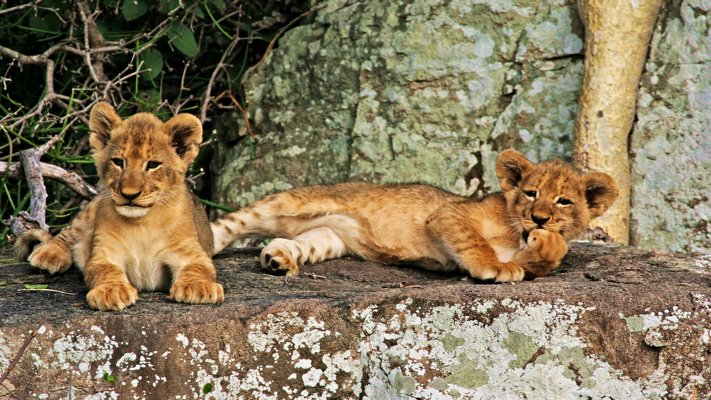 Giraffe mom and baby. Photo by Lucille Sive.
Wild Dog puppy.
Zebra mom and baby.
Baby elephant in Tanzania. Photo by Jordan Knoll.
Hyena puppy. Photo by Alison Capra.