Magical Images from JD Andrews
June 19, 2019
We are pleased to feature some stunning images from our guest blogger JD Andrews who recently joined Lion World Travel on a safari to South Africa.
Thank you JD for this amazing pictorial journey in the Kruger National Park.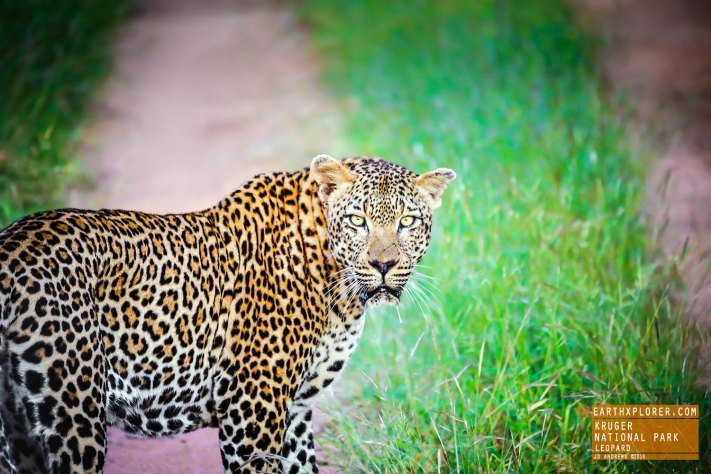 I was so excited to join Lion World for this unforgettable trip to South Africa.
South Africa is a magical place that changes you...I don't know how or why but it does...it becomes apart of you, and you it....forever.
JD Andrews
earthXplorer media inc.
www.earthxplorer.com