Lucille Featured in Forbes Magazine
October 30, 2019
Last month, Forbes Magazine, interviewed our CEO, Lucille Sive, in an exclusive interview where she discussed Lion World Travel's successful longevity, our company's unique appeal, our sustainability initiatives and much more.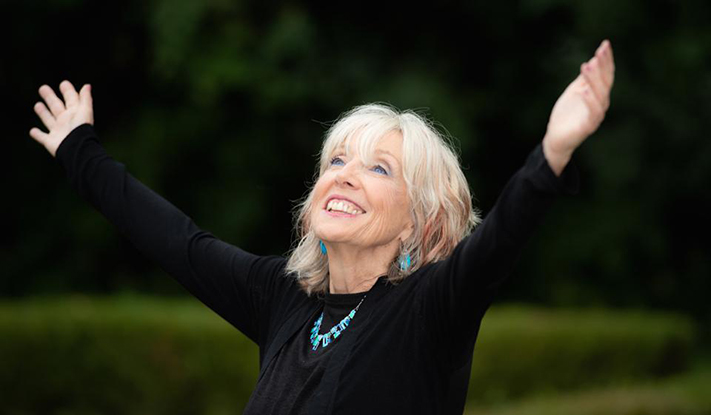 "I absolutely love what I do. I am passionate, highly motivated and inspired by our product. My goal is to create life-changing experiences for every guest—to make people's dreams come true." – Lucille Sive 
Lucille's passion for Africa knows no bounds. Forbes certainly took notice and the whole Lion World Travel team is proud of her recognition. Congratulations Lucille!
To find out what Lucille's favorite African animal is, and what her favorite Lion World Travel safari is, read the full interview here.