Doing Good on World Kindness Day
November 13, 2020
By Cheryl Gould
Random acts of kindness can have huge positive impacts on others, and World Kindness Day presents the perfect opportunity to do something good for others. Kindness, respect, and making travel matter is at the heart of everything we do here at Lion World Travel. I invite you to read more and learn about World Kindness Day and how "kindness counts" in Africa.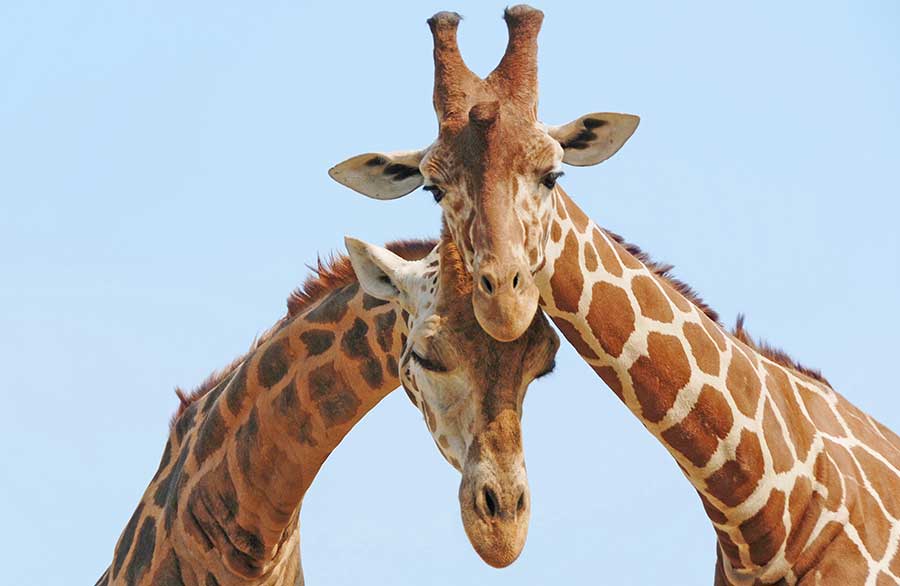 Friday, November 13th is World Kindness Day. It's a day to highlight good deeds in your community focusing on the positive power and the common thread of kindness which binds us. Kindness is a fundamental part of the human condition which bridges the divides of race, religion, politics and gender.
At Lion World Travel we have committed to the philosophy to Make Travel Matter, where we focus on projects that help people, planet and wildlife. You could say each day, and on every safari, our company and guests are doing a small part to make everyday World Kindness Day!
Elephants at the Sheldrick Wildlife Trust
One area that we see kindness portrayed daily is in the way all animals are treated. Not only do we respect all the wildlife that we track and see in the wild while on game drives, but also at the rehabilitation and rescue centers that we visit on safari. Conservationists, rangers and guides all take extreme care when looking after the animals.
Kindness Counts in Many Ways. This day is a positive way to teach our children to be kind to everyone, and it can also teach them to stand up to bullying when they witness it. It will turn them into brave children and kind adults.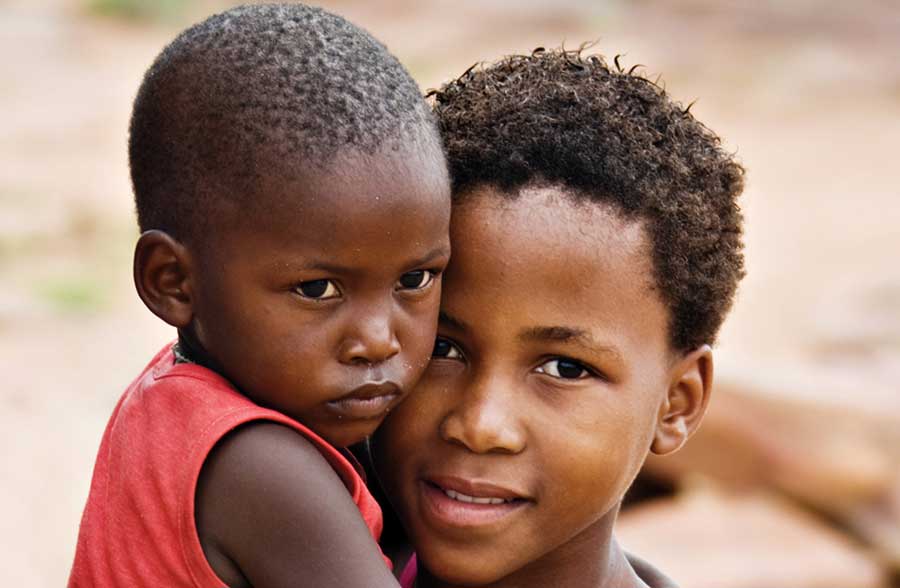 Sometimes a hug is all you need...
People who are kind all the time produce 23% less cortisol, the stress hormone. This means that people who practice kindness age much slower than the average population, because of lower stress levels, it really does pay to be kind.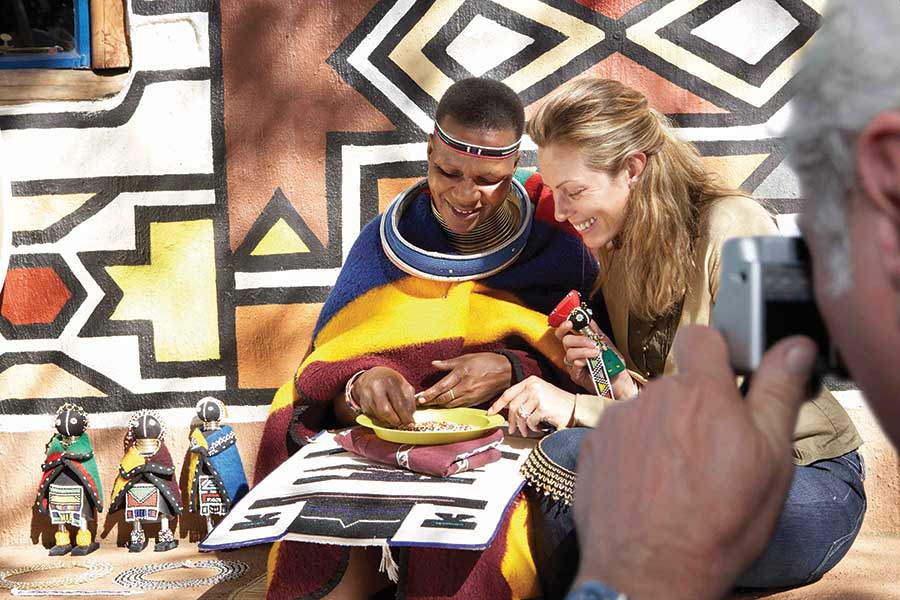 Learning to bead in Africa
On World Kindness Day, the suggestion is to commit to three random acts of kindness to others. Some of the activities one could do include – smile at a stranger passing by, hold a door open, give up your seat on public transport or compliment someone sincerely. These small gestures are a nice way of showing kindness to others. Other suggestions are to pay it forward, listen to what someone else has to say, volunteer with a local children's program and doing something for someone without them asking.
At Lion World Travel, we see many of acts of kindness through our travelers who take school supplies and clothing for the under privileged children when they travel to Africa. We also see endless acts of kindness towards animals at the rehabilitation centers in Africa.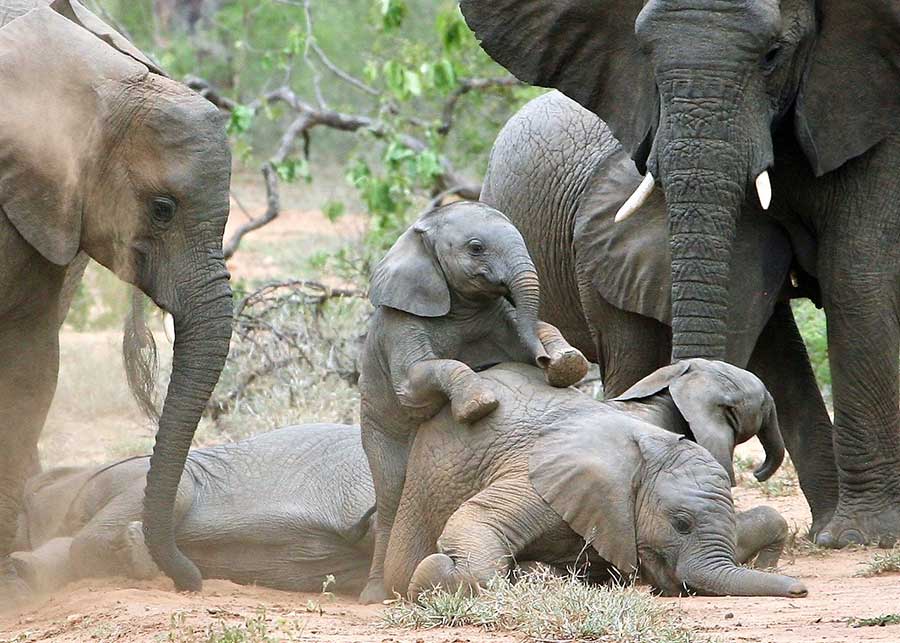 Elephant babies playing, Aleja Telluride
Many people are extremely focused on their own lives and can easily forget to take a moment to think about what others may need. However, doing something good for others can also be good for you too.  World Kindness Day can help to remind us that we aren't alone in our lives, others are kind and care for us, and we certainly don't live in a world where good doesn't exist.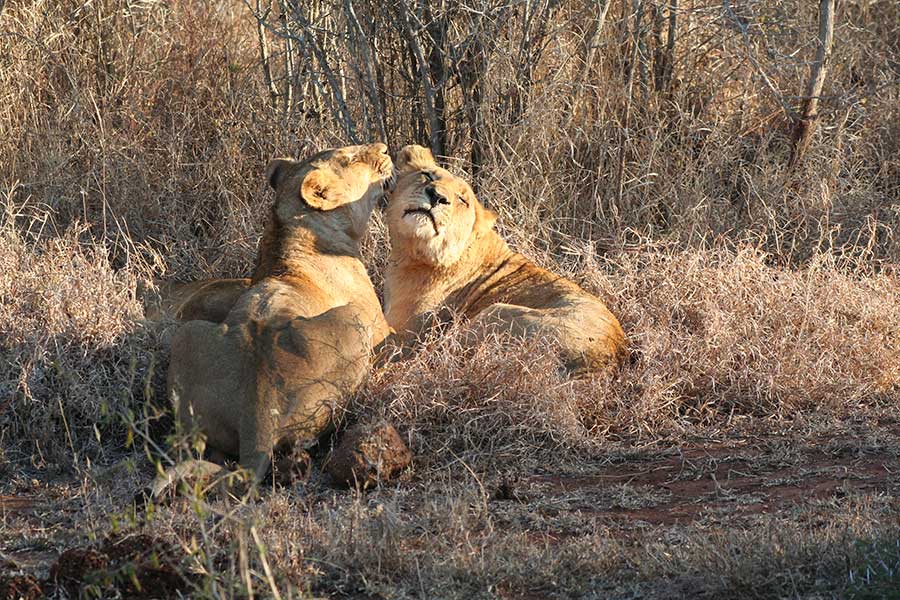 Lion Love, by Terri J
"Kindness is a language that the blind can see and the deaf can hear" – African proverb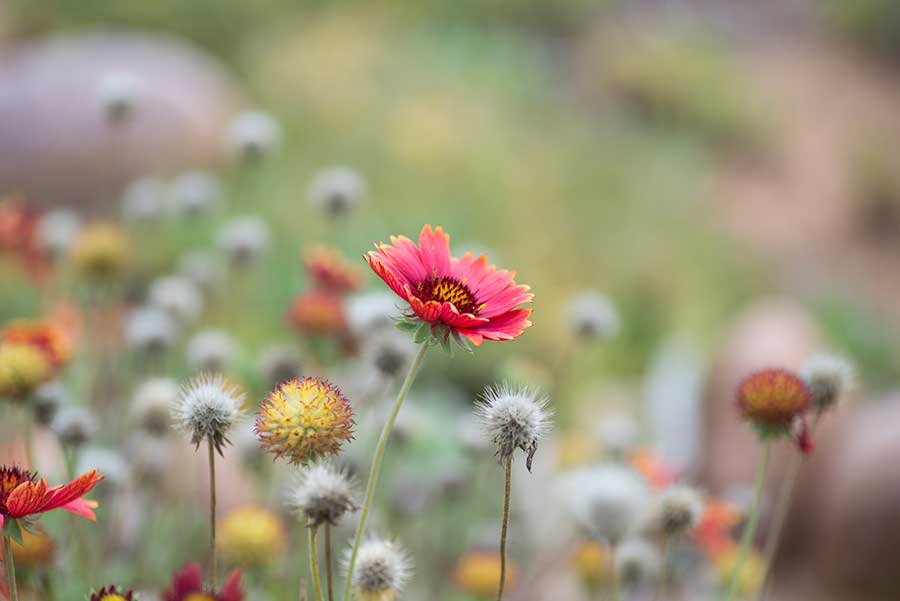 African flowers, by Allen Galiza