7 Fantastic Restaurants in and around Cape Town
May 25, 2023
By Lucille Sive
Cape Town is Africa's culinary capital, home to cuisines from all over Africa and the world. For the traveler looking to taste their way through South Africa, there is no better place to start your trip than in Cape Town! The Mother City's busy culinary scene means that new restaurants, bistros, and cafes open up all of the time, so it can be hard to keep up. That's why I try to visit as many new culinary hotspots whenever I'm in Cape Town. Here are seven of my recommendations for you to enjoy on your next culinary safari. 
The Test Kitchen Fldgelings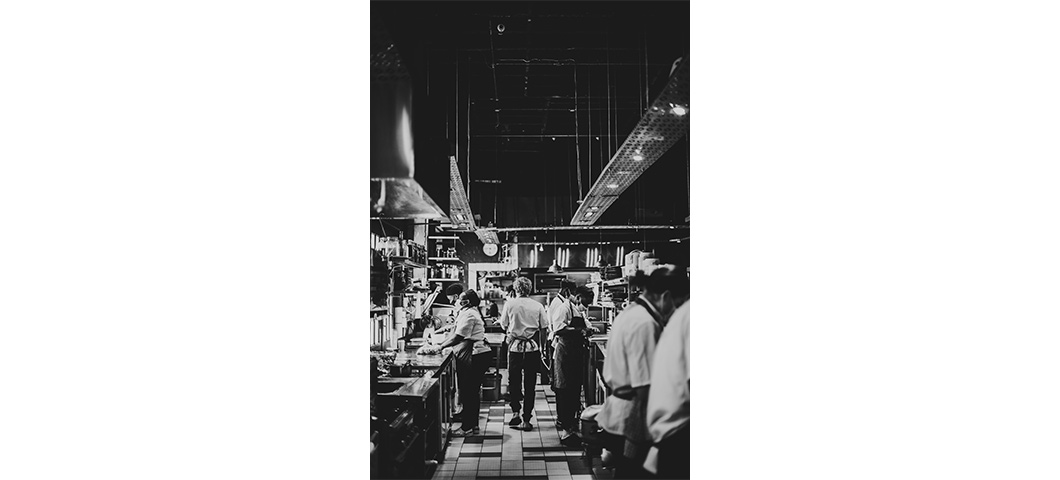 Kitchen in action.  Photo credit: The Test Kitchen
This uplifting restaurant with contemporary décor offers an always changing menu with dishes created by the young chefs. With mentor chefs and front of house staff work along with the fledglings, it empowers people and provides them with a skill and potential to forge a career in the hospitality industry.  
Salon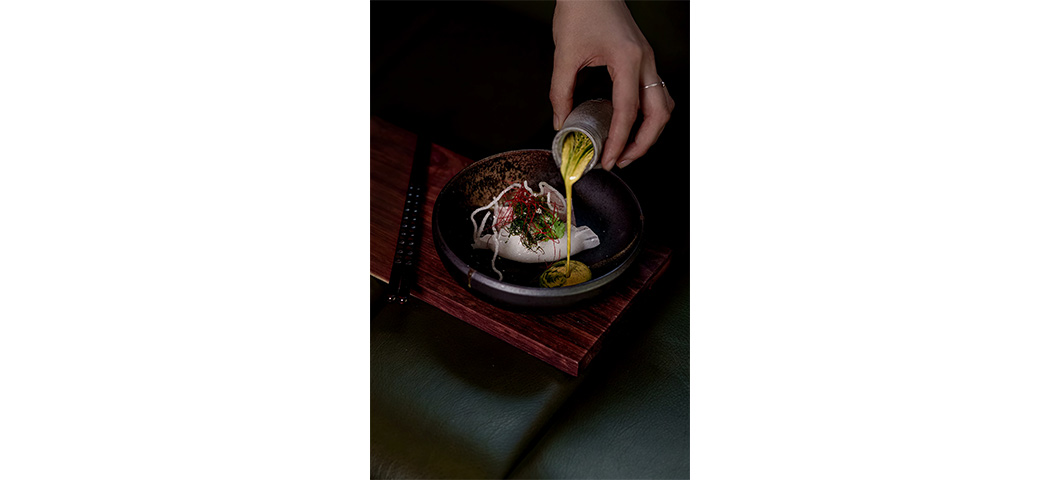 Photo credit: Salon
A more traditional salon space of Victorian-style floors and classical marble-topped bistro tables, the menu is crafted to take the diners on a culinary exploration with a menu showcasing the career of Chef Luke Dale-Roberts.   Small focused, interactive dishes highlight each country's culinary heritage.  For the more seasoned palate a nine-course menu offers a multi-cultural journey celebrating all the wonderful flavors and dishes that come from decades of traveling.  
Villa 47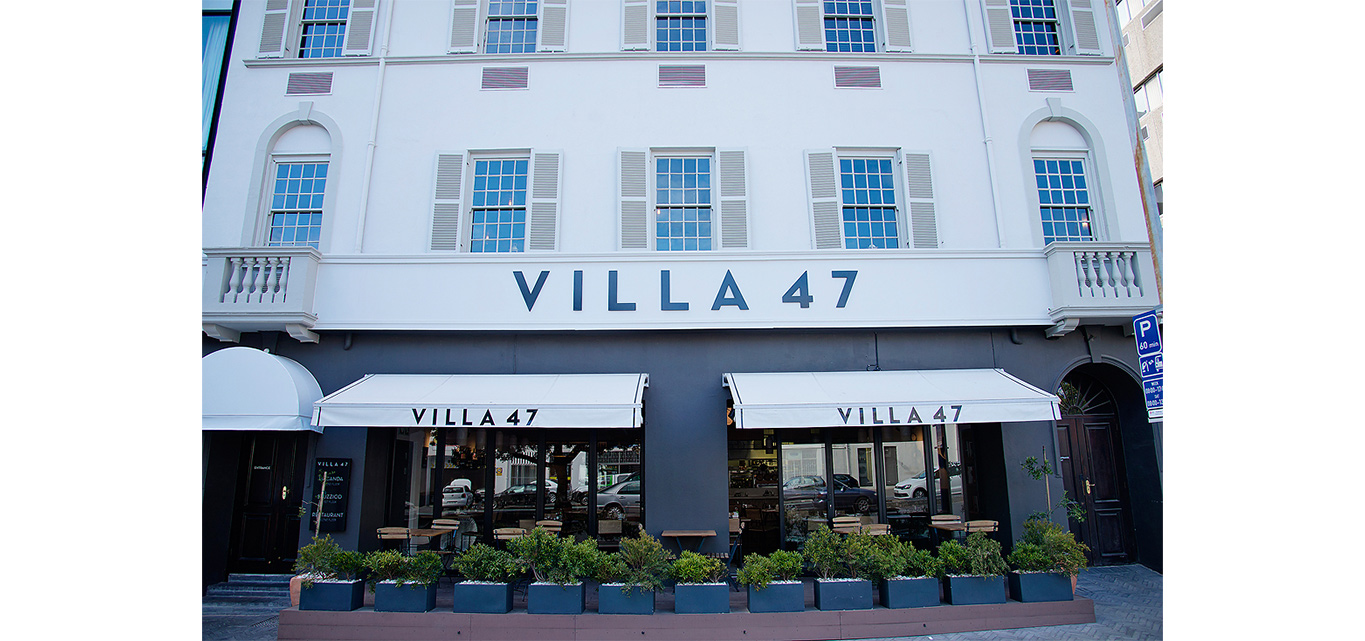 Restaurant Exterior.  Photo credit: Villa 47
Villa 47 is a contemporary Italian restaurant that serves classic dishes with modern twists. All three menus—brunch, lunch and dinner—have something to satisfy your palette and diet. As a vegetarian, I was delighted at the selection of fresh salads and cheese plates, featuring only the best ingredients such as their divine Parmigiano-Reggiano cheese, which is imported directly from Italy. The relaxed atmosphere of Villa 47 hits the perfect notes of classic elegance urban cool, while the open kitchen layout means that you can watch the expert team of chefs prepare meals.
Il Leone Mastrantonio

The outdoor patio at Il Leone Mastrantonio. Photo credit: Mastrantonio.
Named one of South Africa's 500 best restaurants in 2015 and 2017 by EatOut Magazine, Il Leone Mastrantonio is one of Cape Town's most renowned Italian restaurants. The restaurant is perfectly situated in Cape Town's Green Point neighborhood, a short 15-minute walk from the iconic Victoria and Alfred Waterfront. Popular dishes at the restaurant include the carpaccio di pesce, made with market fresh fish, and the pansotti, a delectable dish of artichoke and risotto. Il Leone also has an impressive walk-in wine cellar and a wide selection of South African wines. Craving dessert? I highly recommend the tiramisu.
Willoughby & Co.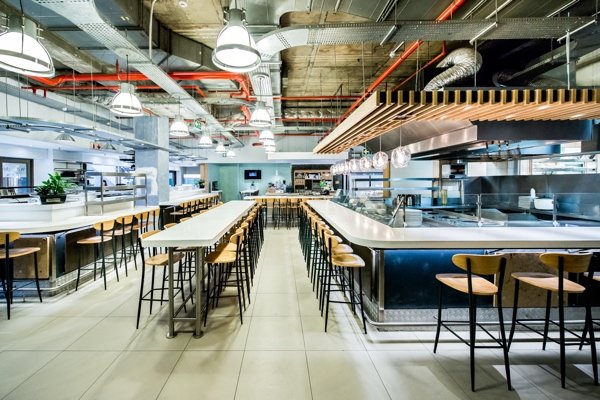 Willoughby & Co. Restaurant. Photo credit: Willoughby & Co.
Ideally situated in the heart of the Victoria & Alfred Waterfront, Willoughby & Co. has rightfully earned a reputation for offering some of Cape Town's best seafood. Sushi, tempura, soups and salads are the fine dishes that come out of its stellar Japanese kitchen. The amount of variety offered on the sushi menu is impressive. Even the standard California rolls impress with their fresh ingredients and vibrant flavor. Other popular dishes include calamari, sole and fish and chips. With seafood as fresh and delicious as this, it is little surprise that Willoughby & Co. is a popular stop for locals and tourists alike. My advice is to arrive early to avoid the lines and to ensure fast service.
Pier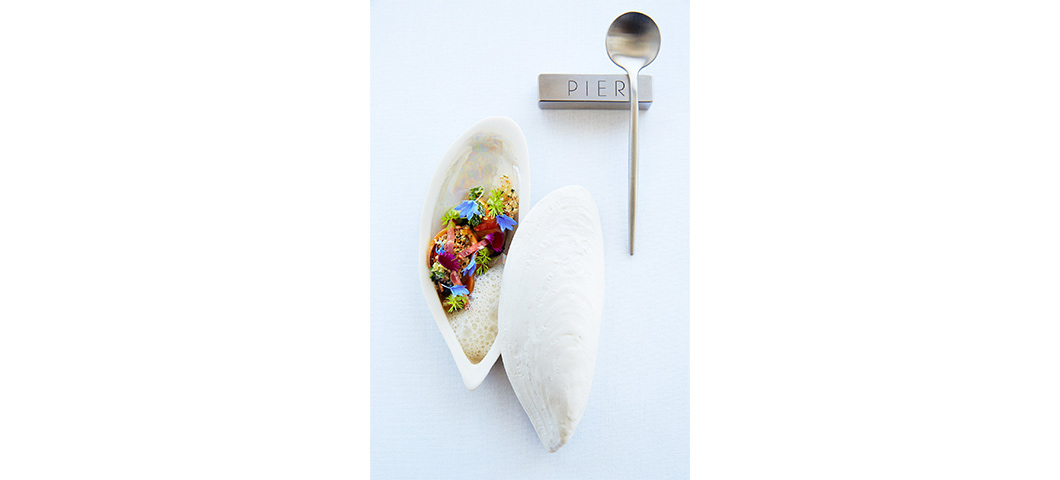 Elegant dish inspired by the sea.  Photo credit: PIER
Situated on the second floor of the beautiful Pierhead Building, away from the traffic of the Waterfront shopping district. PIER is an intimate, multi-course fine-dining experience inspired by the sea.
The Waterside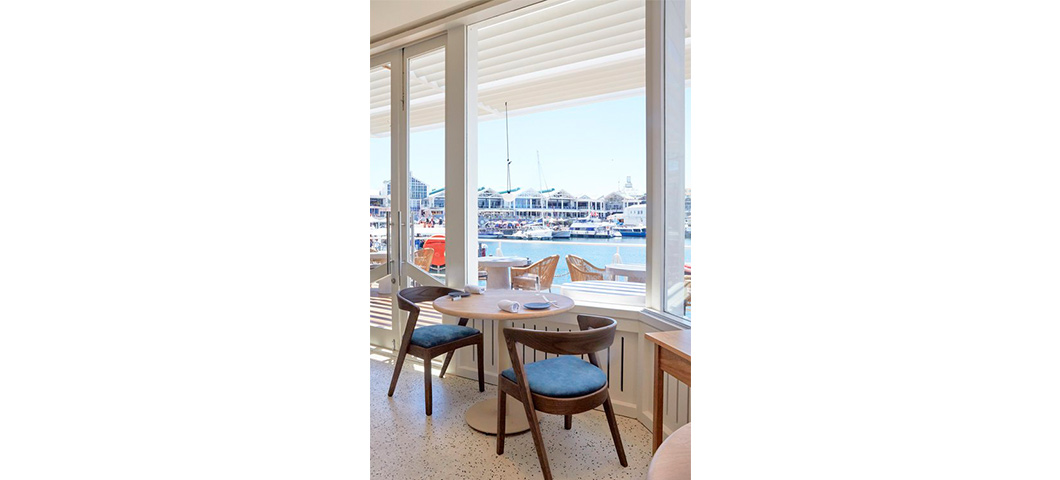 Dining with a view.  Photo credit: The Waterside
Tempting guests for a spot of ocean-side dining on the ground floor of the Pierhead Building. Offering a sophisticated, but more casual menu that guests can enjoy both indoors, and on the outdoor deck – perfect for sumptuous summer lunches. 
Looking for more recommendations? Ask our Africa Specialists about making restaurant reservations for your next trip to Cape Town.