2021/2022 #LionWorldTales & #InAfricaWithLWT Photo & Video Entry Details
InAfrica with Lion World Travel!
We invite you to share your best photos or videos of yourself In Africa from your recent Lion World Travel Safari. Show us what you're doing In Africa. How are you having fun? What are you up to? Are you on safari following a pride of lions, exploring the famous Maasai Mara, enjoying a picnic in the Ngorongoro Crater, or watching an unforgettable African sunset?
Share your photos on Facebook, Instagram or Twitter using the #InAfricawithLWT #LionWorldTales hashtags for a chance to win a one-year subscription to SkillShare for a photography workshop with our TreadRight Wildlife Ambassador, Ami Vitale*, along with access to many other interesting workshops.
Our #LionWorldTales Photo and Video Contest enables you to share the excitement of a safari with other future Lion World Travel guests. We all want to see your favorite safari photos and videos, of yourself enjoying Africa. We like to keep things fun and silly too. Want to increase your chances of being featured on our website or in our social media? Consider pictures that inspire or make us laugh. Show future safari-goers how much fun you're having in Africa.
---
Featured Photos & Videos
The Lion World Travel team will select random #InAfricawithLWT #LionWorldTales photo and video entries, chosen from all the submissions that we receive from our guests. We will select some of our favorite entries to be featured on our social media, our website, or in a newsletter.
---
Need some Inspiration?
Here are some #InAfricawithLWT style photos from our guests!
| | |
| --- | --- |
| Photos by Gerald and Linda H, who visited Kenya with us in 2021 | Photos by Emily and Steven, who visited Tanzania with us in 2021 |
| | |
| --- | --- |
| Photos by Sharon C, who traveled with friends on Classic Tanzania | Photos by Wendy B., who visited Kenya in Dec 2021 / Jan 2022. |
| | |
| --- | --- |
| | Photos by Lucille Sive, our CEO, who went on vacation in South Africa |
---
How to Submit Your Photos or Videos
You can submit photos or videos by sharing them on social media or by emailing them directly to us. To enter the contest on social media, follow and tag us on Facebook, Twitter, or Instagram using both #InAfricawithLWT and #LionWorldTales.
Alternatively, you can submit your photos and videos via email by sending them to: photocontest@lionworldtravel.com Note: if you have a large video file or big photos, consider sending us to them by a website link such as Dropbox or Google Drive.
Entry Rules
All photos and videos must have been taken on a trip taken with Lion World Travel in 2021 or 2022
To enter the contest on Twitter, Instagram, or Facebook, follow the official Lion World Travel accounts and use #LionWorldTales and #InAfricawithLWT in your post
Emailed photos should be in JPEG or PNG format and should only be emailed one time. For large image sizes and videos (anything over 2 MB), please email a link to the hosted media
By submitting your photos or videos for entry, you agree to allow Lion World Travel, our partners and suppliers, and other The Travel Corpration brands to use your images for promotional purposes for all formats including web, email, social media and print (photo credit given whenever possible)
We're looking for photos and videos from current safari travelers, so sadly, photos that have been featured in the 2015, 2016, 2017, 2018, 2019, 2020 #LionWorldTales Contests are not eligible to be featured
There is no limit to how many videos or photos you can submit, although we encourage you to choose your top 5 or 10 to keep things manageable
The contest ends on March 31, 2022. The winner of the one-year subscription to SkillShare will be chosen in April 2022.
---
Past #LionWorldTales Photo / Video Contest Winners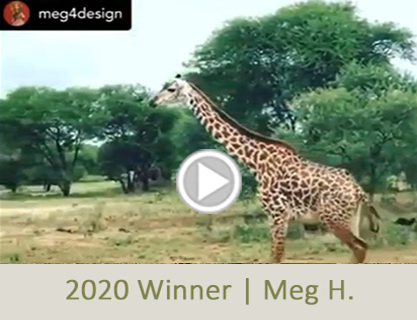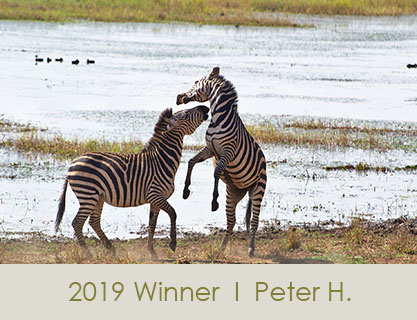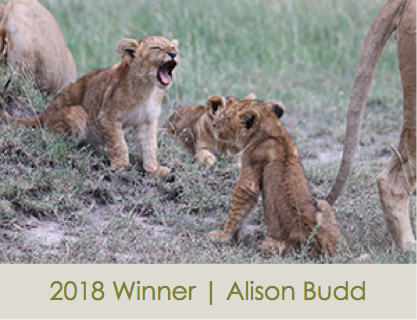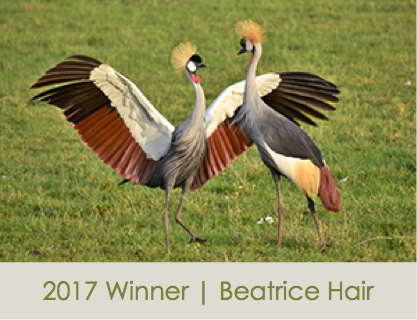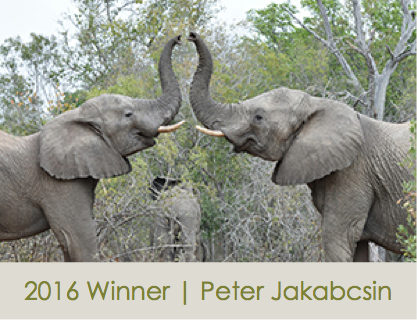 ---
*Ami is also an Ambassador for Nikon and a contract photographer with National Geographic magazine. She has documented wildlife and poaching in Africa, covered human-wildlife conflict, and concentrated on efforts to save the northern white rhino. View her SkillShare profile and class details.