Custom Group Travel
An African safari is an ideal group travel experience. As one of North America's largest travel operators to Africa, we proudly create trips of a lifetime for groups of all sizes. We offer both pre-packaged and tailor-made itineraries and our team of experienced experts will work with you to create your dream group safari vacation.
Whether you travel in a small, intimate group or a large gathering, we can provide a travel experience to meet your needs. We work with multi-generational families, corporate and religious groups, social clubs and more.
With Lion World Travel, you will enjoy the many benefits of group travel: shared touring costs, special events, private dinners and experiences such as a private visit to a winery in South Africa or a bush breakfast beside a hippo pool in Kenya.
Lion World Travel - Custom Groups
Africa, Your Way
Choose from a ready-made itinerary or create a tailor-made Africa vacation. Either way, your group will experience a hassle-free, comfortable and magical trip.
Group Registry
Our group travel registry is a custom page on our website that features your itinerary and photos of your group to help promote the trip. Friends and family can use the registry to make full or partial payment toward your trip.
Deposit Requirements
A minimum deposit of $500 is required to secure a group reservation. Deposit amounts vary by season, destination and the featured properties.
Marketing Support
We can help promote your group safari. Our services include producing custom print and digital collateral as well as hosting webinars and safari evenings.
Suggested Group Itineraries
We can put together an unlimited range of custom groups based on your personal interests, however here are three particularly popular Group Travel options for African Safaris.
South Africa Group Safari Package: October 9-16, 2023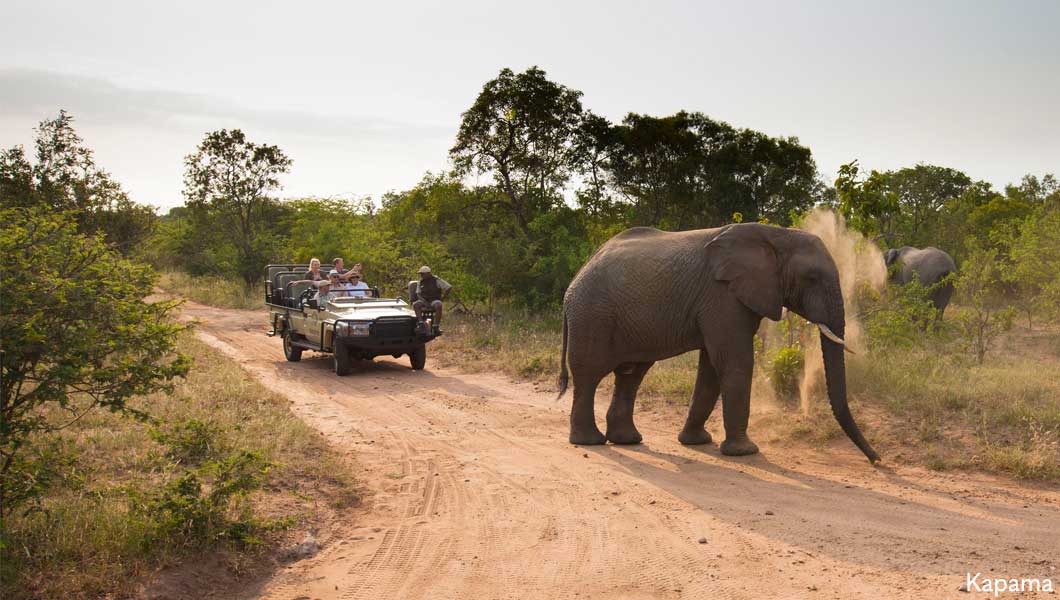 South Africa Group Travel - Watch Elephants on a Game Drive at Kapama!
Suited for groups of 10 or more. Spend time exploring Cape Town and surrounding areas, before going on safari at the Kapama Private Game Reserve.
View the full South Africa itinerary here.
Tanzania Group Safari Package: November 2-10, 2023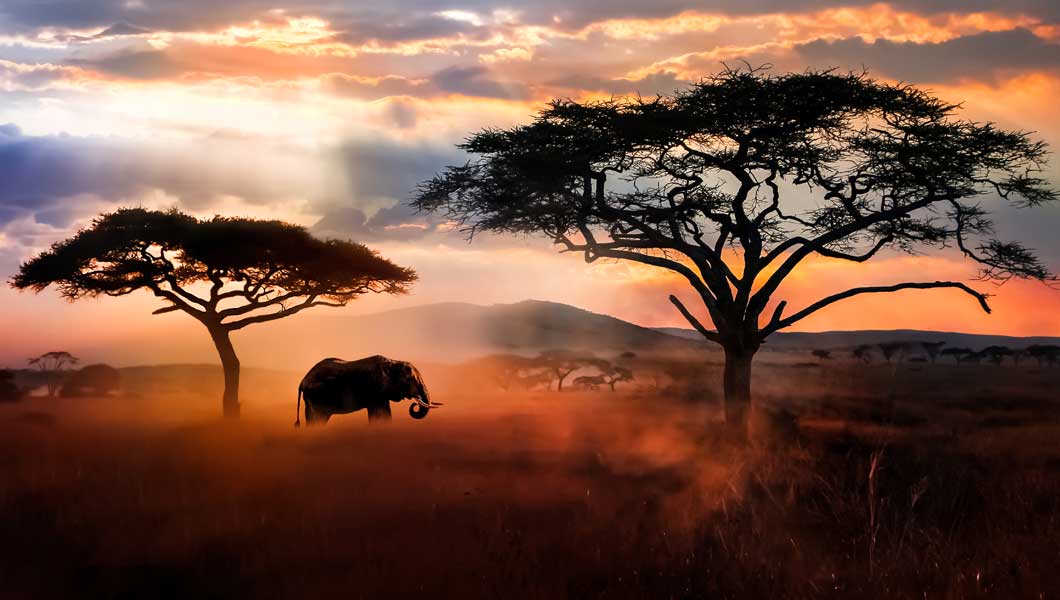 Tanzania Group Travel - Visit the Awe-Inspiring Serengeti
Special safari offer for groups of 10 or more. Visit Lake Manyara, Serengeti, Ngorongoro Crater and Arusha.
View the full Tanzania itinerary here.
Plan Your Own Group Safari with our Africa Specialists
Contact one of our experienced Africa Specialists by calling us at 1-800-387-2706 to book your group safari. Let them know that you want to plan a group trip and they will help you craft the safari trip of your dreams.