Safari Quote
This is a secure form.
To better understand your travel preferences and requirements, and to ensure that we offer you the highest level of customer service, we would like to chat over the phone and get a full understanding of your interests. If you prefer to communicate by email, no problem! We are happy to help you plan your dream safari.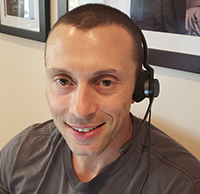 SPEAK TO AN AFRICA SPECIALIST

CALL 1-800-387-2706
Hours: 9:00am to 5:30pm ET, Mon-Fri
We're here to answer your questions
about our affordable luxury
African safari vacations.