Shazmin Giga
Africa Specialist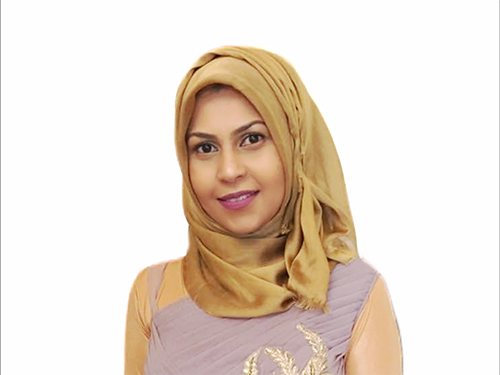 Toll Free:
1-800-387-2706
shazmin.giga@lionworldtravel.com
Shazmin was born in Tanzania which is known for its exotic wildlife and rich culture. Being part of a family-owned tour company, tourism has always been in my blood. She worked as a tour consultant for Leopard Tours for 6 years, selling private and group packages. She has also organized destination weddings in the Serengeti National Park.
---
Shazmin's Favorites
1. What is your favorite African animal? Why?
My favorite African animal is an elephant. These gentle giants are highly intelligent animals with complex emotions, feelings and compassion. They form deep family bonds.
2.   What is your favorite African destination? Why?
My favorite destination is Tanzania as it has a lot to offer. Home to Mount Kilimanjaro, the highest free-standing mountain, the vast open plains of the Serengeti, Ngorongoro Crater which is also referred to as Africa's eighth wonder of the world and Zanzibar Island famously known for its spices.