Raymond Wu
Financial Manager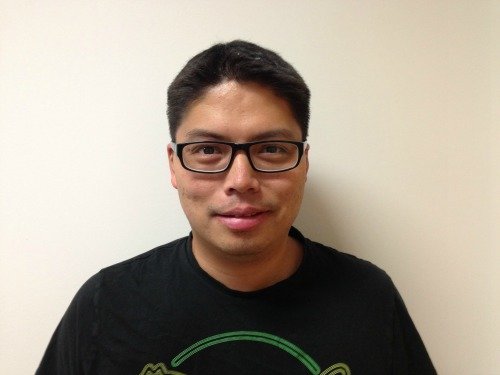 Toll Free:
1-800-387-2706
raymond@lionworldtravel.com
Raymond Wu is the Financial Manager for Lion World Travel. In 1989 Raymond immigrated to Canada from Hong Kong with his family. He later attended the University of Toronto where he attained a Bachelor of Arts degree in Economics. Upon graduation, he jumped right into the travel industry working for an Asian travel agency for two years. In 1999 Raymond joined Lion World Tours where he has been a constant asset to the company. 
Since graduating from the University of Toronto, Raymond continued his studies and earned the Certified General Accountant designation. Raymond's recent first visit to South Africa has helped him to further appreciate the wonders of Africa.