Raymond Wu
Financial Manager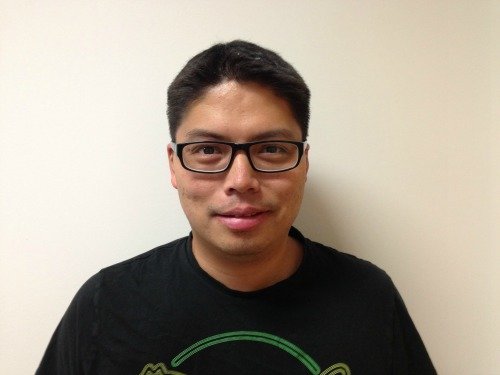 Toll Free:
1-800-387-2706
raymond.wu@lionworldtravel.com
Bio: Raymond Wu is the Financial Manager for Lion World Travel. In 1989 Raymond immigrated to Canada from Hong Kong with his family. He later attended the University of Toronto where he attained a Bachelor of Arts degree in Economics.
Upon graduation, he jumped right into the travel industry working for an Asian travel agency for two years. Couple of years later, Raymond joined Lion World Travel where he has been a constant asset to the company. 
---
Raymond's Favorites
1. What is your favorite African animal? Why?
My favourite African animal would have to be the Giraffe, due to its size and its family oriented behaiviours.
2. What is your favorite African destination? Why?
My favourite African destination would definitly have to be the South African city of Cape Town.