Priscilla D'Almeida
Administration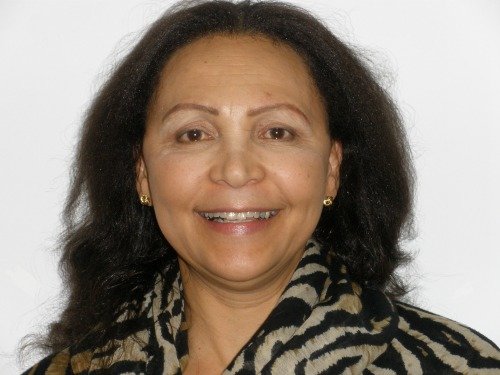 Toll Free:
1-800-387-2706
priscilla.dalmeida@lionworldtravel.com
Priscilla D'Almeida assists in the administration department at Lion World Travel. Her role of compiling documents packages for clients, including the creation of day-by-day itineraries, is essential in getting clients prepared for their trips. These packages include all of the necessary information needed for a trip to Africa - what to pack, how to tip, contact details for each hotel/lodge, etc. 
Soon after entering the travel industry, Priscilla started working with Lion World Travel. Prior to that Priscilla taught for many years in Zimbabwe, and for two years in Botswana. She relocated to Canada in November of 2003. 
Priscilla earned a certificate in Education from the University of Rhodesia (Zimbabwe). She also holds a diploma in International Tourism from City & Guilds of London, UK.