Lyn Flanagan
Airfare Specialist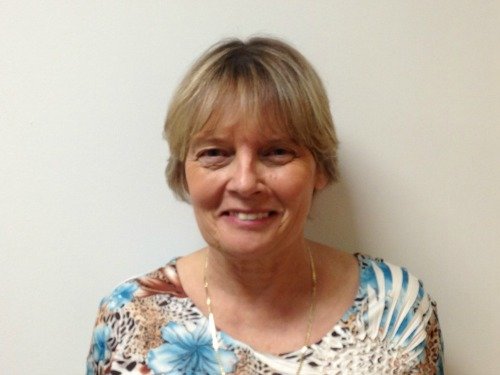 Toll Free:
1-800-387-2706
lyn@lionworldtravel.com
Bio: Lyn Flanagan is an Airfare Specialist with Lion World Travel. She joined the company in 1995 as a consultant and then moved into the groups department, but has found her niche in ticketing. 
Prior to her career in travel, Lyn worked in the banking industry in South Africa. Lyn started her travel career in 1988 working as a consultant for American Express Travel in Sandton, South Africa (a suburb of Johannesburg). She then immigrated to Canada with her family in 1994. 
---
Lyn's Favorites
1. What is your favorite African animal and destination, Also why?
Favorite Animal: Leopard
Destination: Kruger National Park, I love the bush and experiencing animals in their natural environment.
2. How long have you been working at Lion World Travel and TTC
I will be celebrating my 24th year with Lion World Travel