Lirio Soliven
Administration Assistant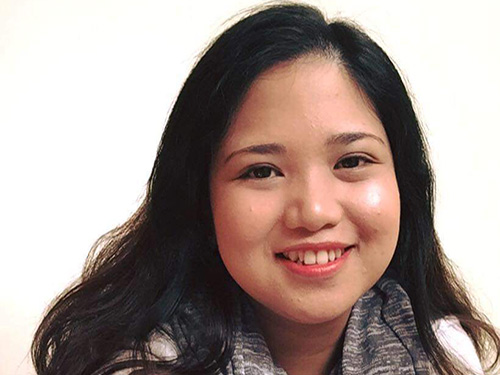 Toll Free:
1-800-387-2706
lirio@lionworldtravel.com
Lirio is a member of our all-important administration department at Lion World Travel. She has been working in the travel industry since 2006, many of them spent within The Travel Corporation organization.
Lirio has spent most of her time in the travel industry as a ticketing agent and air specialist. Her travel knowledge and proven attention to detail ensures that our safari travelers receive their document packages and airfare details on time and in order.
When it comes to Africa, Lirio has had Victoria Falls on her bucket list for quite some time. Outside of work, she loves to visit amusement parks with her 4-year old daughter.