Lirio Soliven
Administration Assistant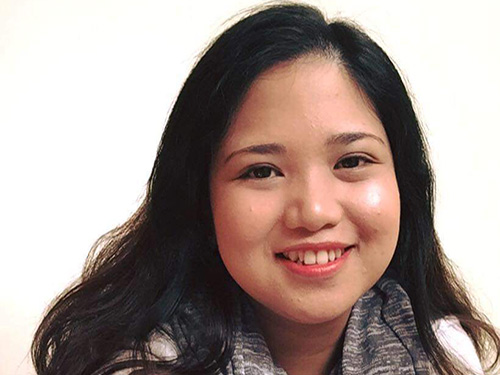 Toll Free:
1-800-387-2706
lirio.soliven@lionworldtravel.com
Lirio is a member of our all-important administration department at Lion World Travel. Lirio has spent most of her time in the travel industry as a ticketing agent and air specialist.
Her travel knowledge and proven attention to detail ensures that our safari travelers receive their document packages and airfare details on time and in order.
---
Lirio's Favorites
1. What is your favorite African animal? Why?
My favorite animal is definitely the lion, due to its size and it being the King of the jungle.
2. What is your favorite African destination? Why?
My favorite destination would have to be Tanzania, as I have always wanted to witness the great migration in the Serengeti.