Laurandie Du Preez
Africa Specialist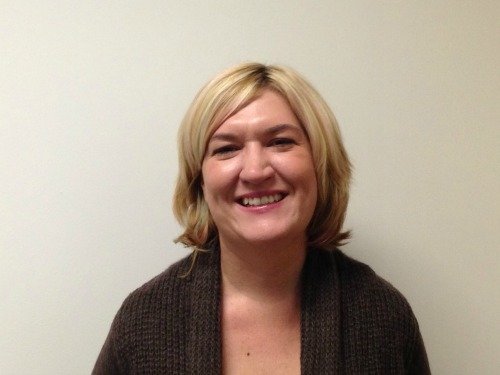 Toll Free:
1-800-387-2706
laurandie.dupreez@lionworldtravel.com
Bio: Laurandie arrived in Canada from South Africa to become part of the Lion World Travel team to inspire travelers to experience Africa. Laurandie has been in the travel industry since 2001, when she studied for an International Diploma in Travel & Tourism and National Diploma in Travel Tourism.
She has worked as a consultant for The Blue Train as well as and Beyond where she created tailor-made safaris for guests to Africa. She has travelled to Kenya, Tanzania, Zambia, Botswana and Victoria Falls as well as within South Africa.
---
Laurandie's Favorites
1. What is your favorite African animal? Why?
Favorite animal is very hard as I like most of them, but I think Gorillas would have to be my number 1! I love them because for me growing up watching Tarzan, King Kong, Gorillas in the Mist and also getting an almost life-size plush Gorilla when I was 8. But on a serious note, the fact that they are so alike to humans, their eyes that tells a story, the fact that they are so big and powerful and yet, can be so gentle with one another and that they are always looking out for their families!
2. What is your favorite African destination? Why?
My favorite destination is the Lower Zambezi in Zambia, as its still quite remote and wild. The number of different animals you encounter here is amazing as well as the landscape, due to being so close to the river. You have elephants walking daily through the camp to go to the islands, you get to see lions, leopards, antelope, buffalo, hippo, crocodiles etc. & amazing birdlife.
There is a combination of experiences here as you can be very active or you can enjoy the comforts of the lodge by watching local animals walking through the camp to get to the river. Activities include daily game drives, night game drives, walking safaris, canoe trips on the mighty Zambezi, river safaris, and if you want, you can try your hand at tiger fishing.