Laurandie Du Preez
Africa Specialist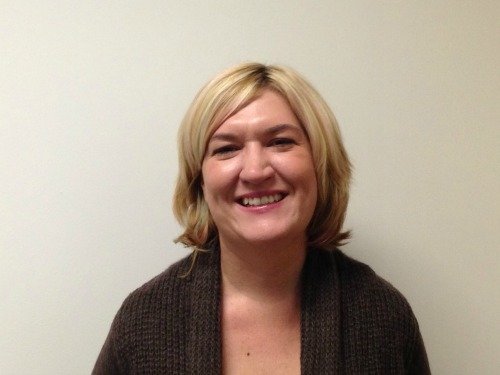 Toll Free:
1-800-387-2706
laurandie@lionworldtravel.com
Laurandie arrived in Canada from South Africa in October 2013 to become part of the Lion World Travel team to inspire travelers to experience Africa.
Laurandie has been in the travel industry since 2001, when she studied for an International Diploma in Travel & Tourism and National Diploma in Travel & Tourism. She has worked as a consultant for The Blue Train as well as andBeyond where she created tailor-made safaris for guests to Africa. She has travelled to Kenya, Tanzania, Zambia, Botswana and Victoria Falls as well as within South Africa.
Laurandie brings with her a wealth of experience and we are pleased to have her on our sales team.