John Almeida
Groups Manager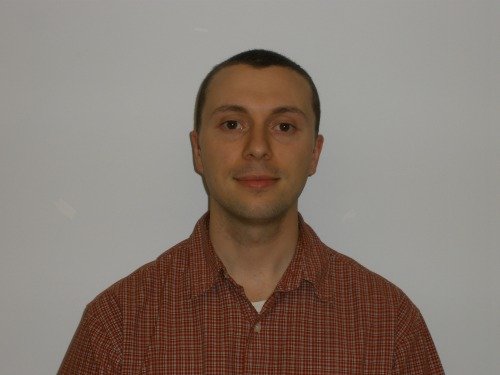 Toll Free:
1-800-387-2706
john@lionworldtravel.com
John Almeida is the Groups Department Manager for Lion World Travel. In addition to arranging travel for groups who have specific places that they would like to visit, John also caters to the groups who are not as decided on their trips by creating customized itineraries to suit each group. 
In 2000, John started with Lion World Travel in the administration department where he worked for one year. He then moved into working as a travel consultant for two years. Since then, John has enjoyed being in the groups department and prides himself on making sure that every detail is taken care of for his groups so that everyone enjoys their trip and is absolutely worry-free. 
Although John is from Toronto, having visited different areas in Africa many times throughout his career, he thinks of Africa as his second home.