Delicia Black
Africa Specialist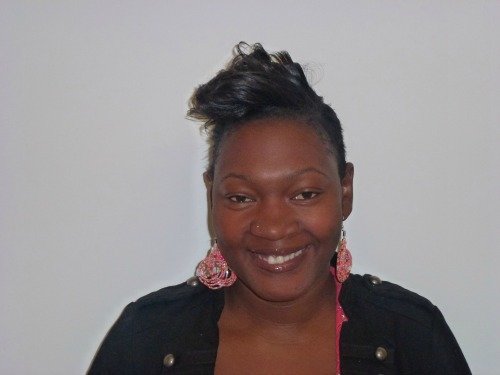 Toll Free:
1-800-387-2706
delicia@lionworldtravel.com
Bio: Delicia Black immigrated to Canada at the age of 17. She has a diploma from George Brown College as a Hearing Instrument Specialist. Delicia has also taken the well known Dale Carnegie course and is now qualified as a human relations and communication assistance coach. 
She quickly advanced to the role as an administrative assistant at Lion World Travel where her role of compiling documentation packages for clients, including the creation of day-by-day itineraries, was essential in getting clients prepared for their trips. Delicia is now a consultant, putting all of her Lion World Travel experience to use helping her clients book the best safari dream vacations possible.
---
Delicia Favourites
1. What is your favourite African animal and destination, Also why ?
My favorite animal would be an elephant, I love that even though they are massive, they are very caring & social animals. My favorite African destination would be Tanzania.
2. How long have you been working at Lion World Travel and TTC?
I have been with Lion World Travel for just over 8 years.