We Had a Fabulous Time!
September 15, 2015
Hi Pat,
We had a fabulous time! Everything worked out perfectly! I have and will recommend you to anyone that asks. We saw all kinds of animals and birds, with photos to prove it!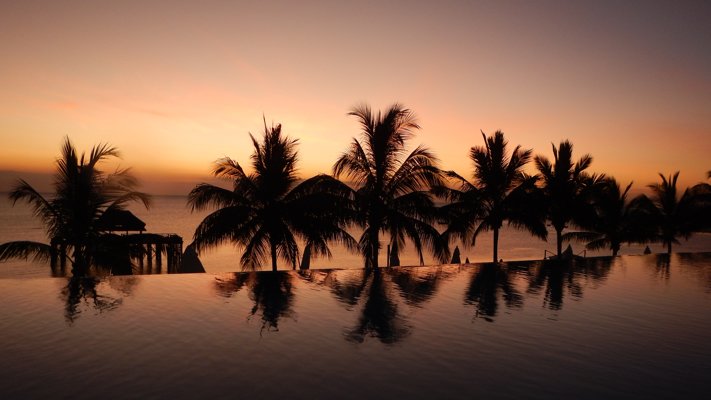 It was great having the vehicle to ourselves. Our driver, Godson, was awesome. He was always on time, polite, funny, full of knowledge, had ideas for each day and was a safe driver. We could ask all kinds of questions and he'd have the answer. We all enjoyed the lodges and the food. Each was different and always nice. The staff really made you feel welcome, remembered our names and were always friendly.
A Cheetah in Tanzania. Photo by Sherri Nock.
Our time in Zanzibar was also wonderful. The resort was perfect! We enjoyed a couple of days relaxing around the pools, playing tennis, bike riding, sailing, etc.! Our visit to Stone Town was very enjoyable and interesting. We also went on a day trip to Prison Island and then snorkeling along with a BBQ lunch on another island.
In Nairobi we enjoyed our day at the Karen Blixen home, the Elephant Orphanage and the Bead Factory. All worth visiting!
Thank you so much for helping us put this trip together! It was a trip of a lifetime and all 4 of us had a blast!
Thanks again,
Sherri, David, Brady and Ellen