Video: Preserving South Africa's Rhinos in the Shamwari Game Reserve
March 11, 2016
Protecting Africa's rhinos from wildlife crime is one of the issues we care deeply about at Lion World Travel. That's why we support organizations like the Shamwari Game Reserve, where they work very hard to ensure that the rhino species will remain in Africa for generations to come. Learn more about the fantastic conservation work they are doing in this newly released documentary.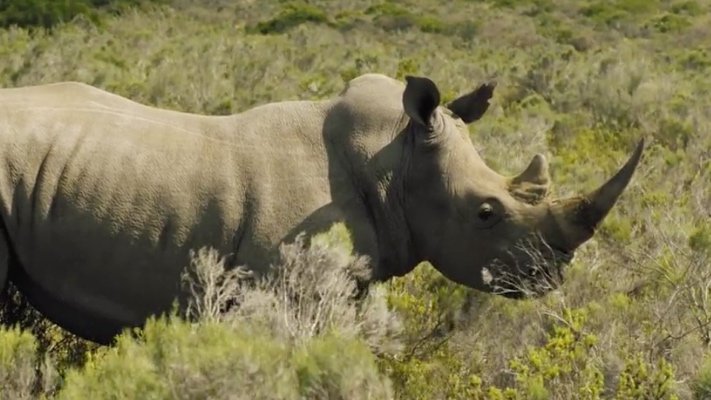 In the last four years alone poaching has destroyed an estimated 12 per cent of the rhino population. This startling statistic is why we all need to work together to protect this essential member of Africa's Big 5. Lion World Travel is proud to partner with conservation organizations in South Africa to ensure that the wild rhino population remains healthy and vibrant for generations to come. One of the partners that we are excited to be working with is the Shamwari Game Reserve. We encourage you to watch their newly released documentary below to get a behind-the-scenes look at how Shamwari works everyday to save the rhino and put an end to wildlife crime.
Learn more about how we are supporting Shamwari and their rhino protection efforts.