Video: Cape Town Has Been Graced with Rain
October 10, 2018
Thanks to large amounts of rain over the past few months, Cape Town's dam levels have risen above 75% capacity and "day zero" has been pushed back beyond 2020. Watch this new video to see how Cape Town has been graced with rain.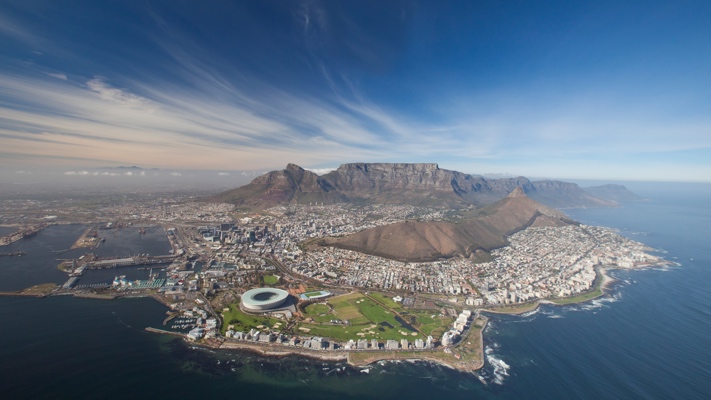 Cape Town is open for business, see why there's never been a better time to plan your trip to Cape Town in this video, courtesy of our friends at Cape Grace Hotel:
Interested in learning more about how Cape Town overcame its water shortage? Read Lion World Travel President Cris David's account of how the city and travelers to the region came together to conserve water when it was most needed.