TTC Is a Diamond Sponsor of the International Year of Sustainable Tourism for Development 2017
January 20, 2017
We are proud to announce that The Travel Corporation (TTC), of which Lion World Travel is a member, is a diamond sponsor of the UN International Year of Sustainable Tourism for Development 2017, in partnership with the United Nations World Tourism Organization (UNWTO).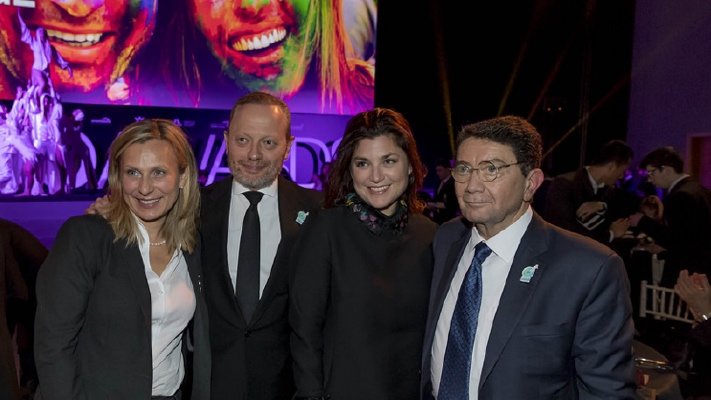 The International Year aims to support changes in policies, business practices, and consumer behavior towards a more sustainable tourism sector that contributes to sustainable development goals.
As a leading global travel company, TTC has supported more than 40 sustainability projects in nearly as many destinations across the globe. Our guiding principle is to encourage sustainable tourism development through conservation, leadership and support for communities.
Video: announcing the International Year of Sustainable Tourism for Development 2017.
"We were eager and honored to support the UNWTO in this latest initiative because we recognize that our sector has a tremendous opportunity and responsibility to drive sustainable development around the world," said Brett Tollman, Chief Executive, The Travel Corporation (TTC). "In 2017, we look forward to helping mobilize industry stakeholders and educate policy-makers as well as the general public about the value of tourism to bring about positive change."
This year the global UN system and the global community at large, will promote tourism's role in the following five key areas:
Inclusive and sustainable economic growth
Social inclusiveness, employment and poverty reduction
Resource efficiency, environmental protection and climate change
Cultural values, diversity and heritage
Mutual understanding, peace and security
A full program of activities was unveiled by the UNWTO on January 18, 2017 at the Opening of the UN International Year of Sustainable Tourism For Development in Madrid, Spain at UNWTO Headquarters. TTC joins several other travel and tourism organizations from around the world as the first sponsors to join the UNWTO to support the program of activities of the Year.