The Travel Corporation and TreadRight Foundation Support Nepal Recovery Efforts
May 12, 2015
Joint travel and tourism industry effort will provide financial investments to support the local tourism industry so that Nepal tourism can recover in the long term.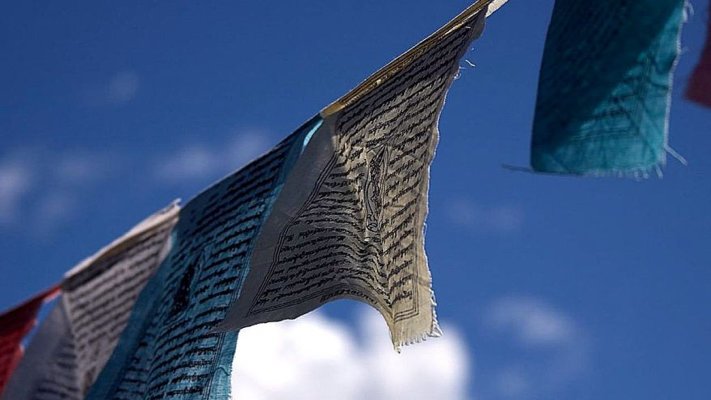 In response to the tragic events in Nepal of April 25, 2015, and again on May 12, 2015, The Travel Corporation, of which Lion World Travel is a member, and the TreadRight Foundation have come together with the global travel and tourism community to assist in recovery efforts by donating USD 20,000 to the collaborative efforts to support the Nepal tourism industry, spearheaded by the Tourism Cares community and Travel Weekly.
"In difficult times like these, it is important for the global travel and tourism industry to come together," says Brett Tollman, CEO and President of The Travel Corporation. "The tourism sector plays an important role in Nepal's economy, as such, our industry is in a position to leverage our contributions in order to assist with immediate recovery as well as long term support."
The joint effort will provide financial investments to support the local tourism industry, including community-based tourism projects and social enterprises, so that Nepal can recover in the long term. The importance of this support has become that much more important in light of this second quake.
Additionally, the effort will provide global tourism advocacy and communications for Nepal, working with media and association partners to systematically tell the emerging Nepal story of recovery to travel agents, tour operators, the general public, and others vital for driving tourism to Nepal.
All funds contributed will be restricted for Nepal recovery, supporting direct program costs and including financial grants, advocacy, program management, etc.
To learn more, please visit Tourism Cares.
In addition, The Travel Corporation and TreadRight have earmarked a further USD 30,000 for rebuilding efforts after the initial relief efforts. Current plans include the rebuilding of a school, in collaboration with Happyheartsfund.org.
About The TreadRight Foundation
Created as a joint initiative between The Travel Corporation's family of brands, the TreadRight Foundation is a not-for-profit working to ensure the environment and communities we visit remain vibrant for generations to come. To date, TreadRight has helped support more than 35 sustainable tourism projects worldwide. The foundation's guiding principle is to encourage sustainable tourism development through conservation, leadership and support for communities.
TreadRight's past project partners include WWF, Conservation International and The National Trust in the UK. Current initiatives include sponsoring the National Geographic Society's inaugural "World Legacy Awards," helping to combat wildlife crime with WildAid, and empowering individuals with the Alliance for Artisan Enterprise.
To learn more about our past and current work at TreadRight, please visit treadright.org.