Far Beyond Our Expectations!
November 7, 2018
Hi Jean,
Arrived back from our recent trip to Tanzania (we had been there 20 years ago). Everything went well and the safaris were far beyond our expectations!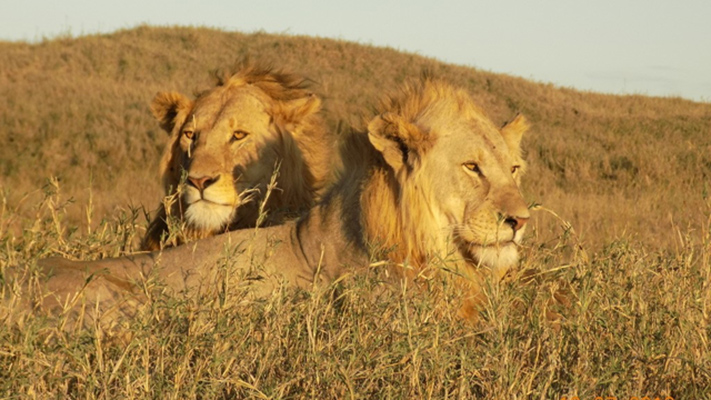 Also, thanks for the travel luggage bags which allowed for easy loading into the safari vehicles. Thanks for your wonderful help in planning this trip for us 85 year olds.
Sincerely,
Richard T. and Phyllis C.