Safe and Happy Thanksgiving Wishes in 2020
November 26, 2020
By Delicia Black
Travel has always been a big part of Thanksgiving across the US, as we want to celebrate and spend time with family members before winter arrives. This year is a bit different, as we may have to change some of our traditions to still enjoy a safe and Happy Thanksgiving.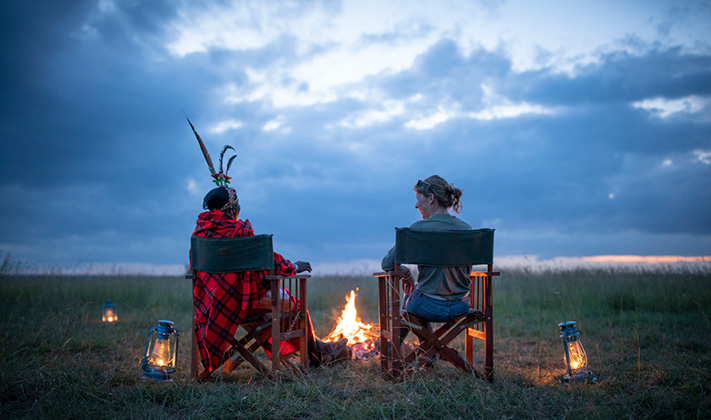 Staying home and changing the way we see our family during Thanksgiving doesn't mean we can't share a great meal, thanks to FaceTime, Zoom, Teams and video chats we can all still share our Thanksgiving celebrations safely.
This year is a good time to remember that Thanksgiving celebrations were initially in the form of prayers, giving thanks, spending time with family and even playing football. A big meal of roast turkey, stuffing, vegetables, cranberry sauce, and pumpkin pie is something many Americans celebrate with during this time of year. Maybe the meals will be smaller this year, or shared online, but we can all still be thankful for what we have. There is positive news about vaccines, and we will be able to celebrate in our usual ways again soon.
During the holiday season we have treasured practices that have been passed down to us from generation to generation. These memories are a treasured part of childhood, and we want all families to preserve them while enjoying this special season, it's important to do so in a safe way.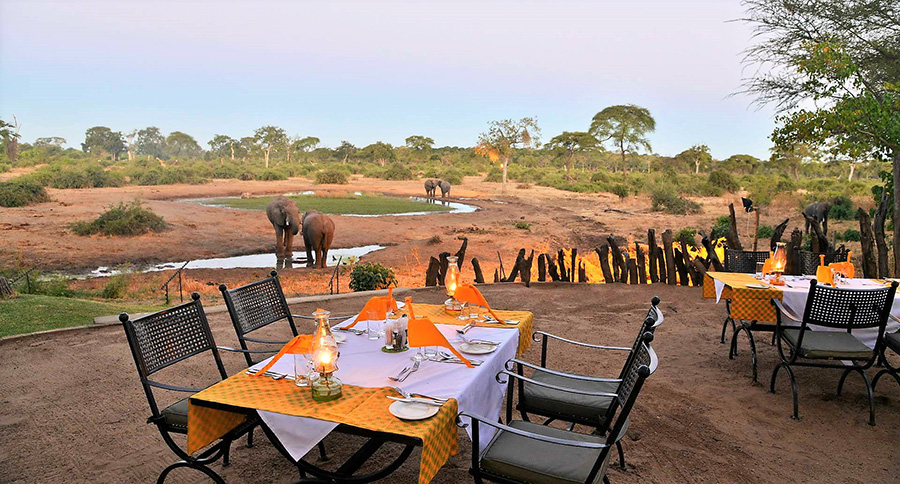 Dining with Elephants in Africa, photo by African Anthology
After months of living with these new rules such as social distancing, sanitizing, working / learning from home, wearing a mask, and constantly washing our hands, you may be overwhelmed and be tempted to make exceptions to the safety precautions we've all been encouraged to follow. It is important to be smart during this season and remain vigilant - remember we might be over Covid, but Covid is not over.
Staying Safe for Thanksgiving
If for whatever reason you have to travel for the Thanksgiving holiday, remember to:
Wear a face covering in public places
Practice physical distancing
Wash your hands often or use hand sanitizer
Bring extra supplies, including masks and hand sanitizers.
This Thanksgiving is an amazing opportunity to explore exciting ideas where menus are concerned or capitalizing on live streaming through zoom or by creating a memorable moment with family who may live far away. Find joy in the fact that yes this may not be traditional however you're making new memories, who doesn't like trying something new for the first time?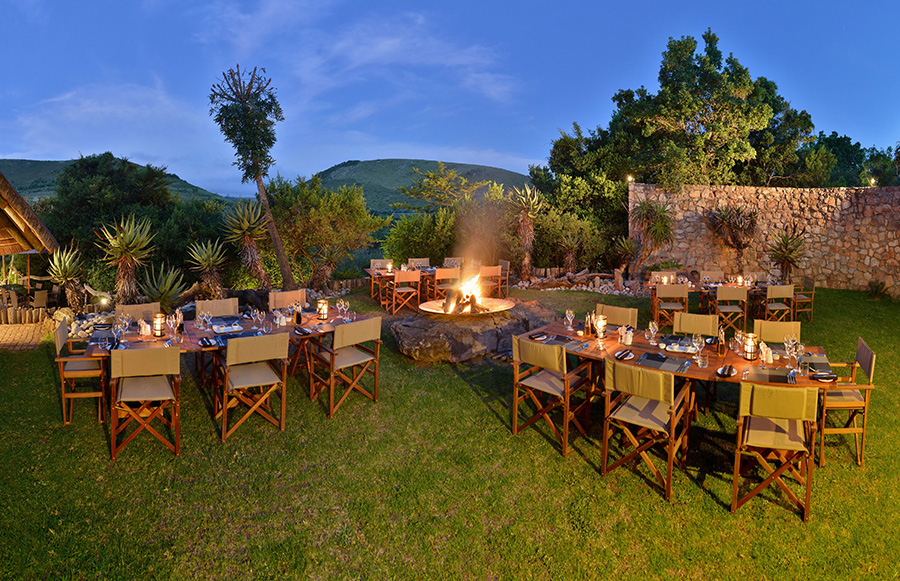 Looking forward to sharing travel memories in 2021, photo by Shamwari

A Fun Thanksgiving Ideas for 2020
Plan a virtual group cooking event where everyone cooks part of a big meal, then have one person safely pick up and deliver the recipes to other homes! This is a great way to celebrate with friends nearby who might also be unable to visit their family this year. You can also do this for family birthdays or for a fun "virtual dinner" with friends any weekend.
COVID may be a challenge, a challenge to create new memories and start new beginnings! If your Thanksgiving conversations do turn to travel, know that Africa, and many parts of the world are starting to open to travel again. We have strict safety and well-being measures in place for when you do travel again. We do even have some special Cyber Monday savings available for a limited time, if you want something big to look forward to in 2021. Travel, or no travel, we wish you a Happy Thanksgiving!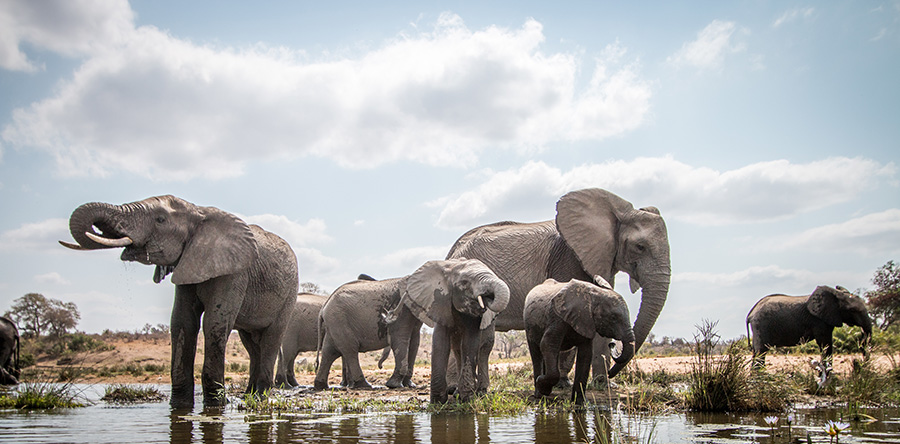 From our family to yours - Happy Thanksgiving!