In One Word: Amazing
October 4, 2016
Hello John!
We are officially back from our trip and getting back to reality over here in Boston. I just wanted to thank you and give you a little feedback on our trip. In one word: AMAZING.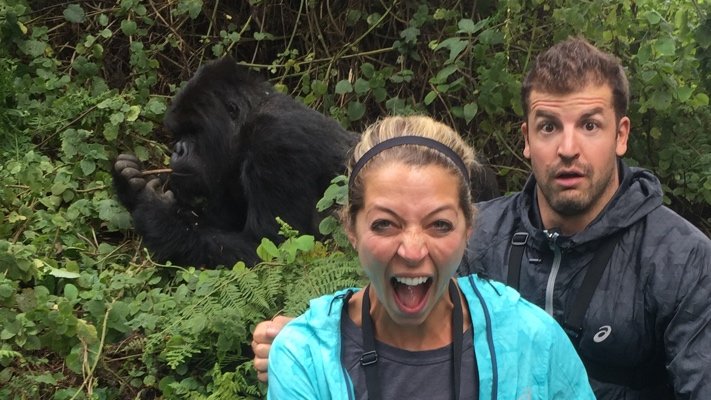 Everything was absolutely perfect! Every transition from place to place went off without a hitch. Every hotel and lodge we stayed at deserves a solid 5 stars. The staff members that we met, whom are now dear friends to us, deserve 10 stars!! The food was out of this world delicious at every place.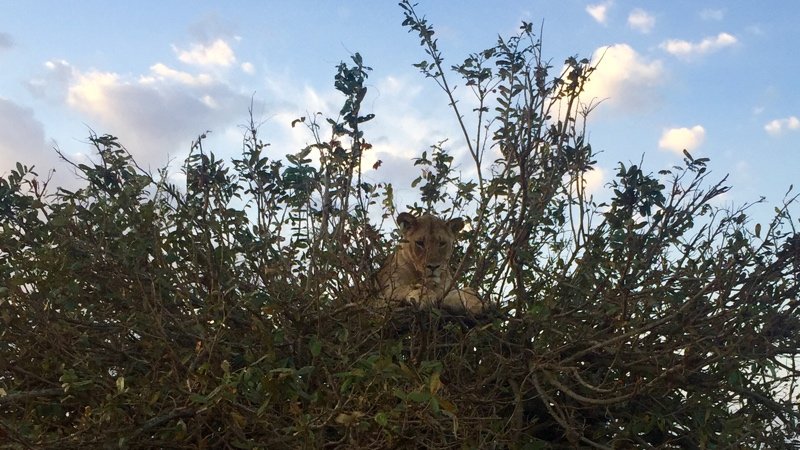 The company you use in Nairobi for transport was great! We had 3 different drivers at various points during our trip. They were all prompt, kind, knowledgeable and just so great. They made transport easy, comfortable and enjoyable.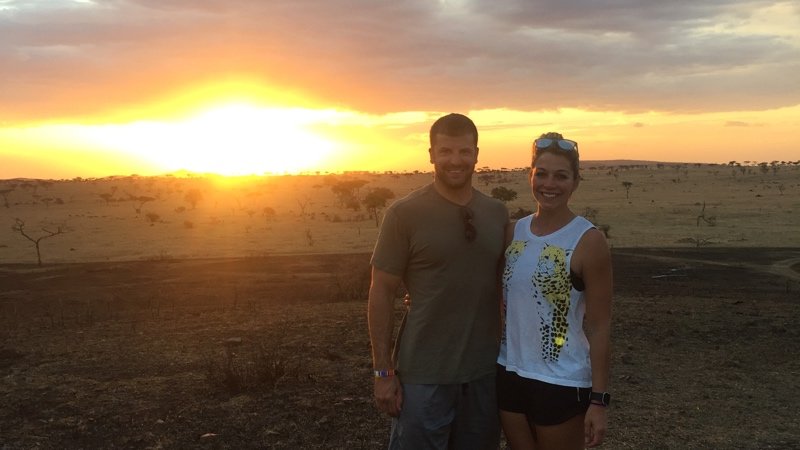 Our guide in Rwanda was also phenomenal! His name was Eric and he made our experience the best it could possibly have been! He was so knowledgeable, accommodating, friendly, very professional.
At all of the camps, we took advantage of every extra and activity that was offered; camel rides, ATV driving, community tours, mountain bike riding, gym amenities, pools, shops. All were beyond amazing!
I seriously cannot say enough good things about everywhere we went and everyone we met!! Thank you so much for organizing everything and for responding to emails promptly (even when you were not in the office!!).
Thank you again for everything, our memories are so fun to share with all of our friends. I will no doubt reach out to you sooner than later again for another trip, Africa cannot get rid of us so easily! :)
Kelly C.