Little Rhino Looks for His Mom
August 28, 2014
By Jordan Knoll
Rhino poaching has reached an unprecedented level: over 1,000 rhinos were poached in 2013 in South Africa, and current estimates indicate that more than 500 have already been lost in 2014.
At Lion World Travel, we want the rhino populations not only to survive, but thrive. That's why we've been working to raise awareness about rhino poaching and its devastating effect on rhinos in Africa with our #ShareIfYouCare campaign.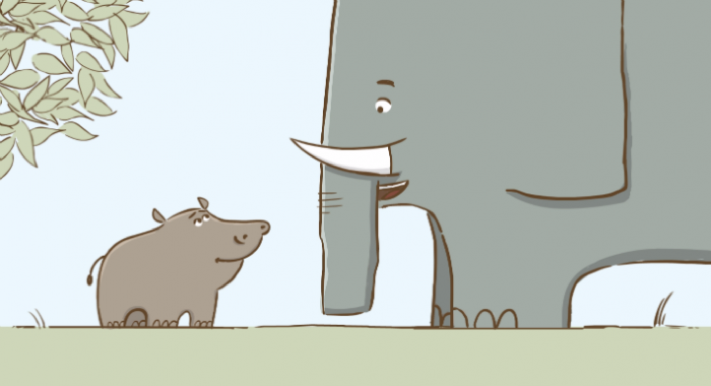 Little Rhino Looks For His Mom Video
We're excited to introduce the latest part of the #shareifyoucare rhino campaign: an all-new video titled "Little Rhino Looks For His Mom". The video depicts a little rhino looking for his mom out on the plains of Africa and, *spoiler*, in the end, the rhino finds his mom. 
We encourage you to share this video on social media, using the hashtags 
#ShareIfYouCare
 or 
#LionWorldTales
. For every share of the video, we will donate $0.50, through the
TreadRight Foundation
, to the Endangered Wildlife Trust up to $10,000. 
Name the Little Rhino Contest
You may have noticed that the Little Rhino in the video doesn't have a name! That's because we want you to help us choose one for him. You can submit your rhino name ideas through Facebook and Twitter, just be sure to 
include us
 in your tweet or post your ideas on our 
Facebook page
. We'll narrow down the submissions to our top 5 choices and put it to a vote on our Facebook page to select the winner.
Contest Dates
August 28 – 21

: Submit your name nominations for the little rhino on Twitter and Facebook!

September 22 (World Rhino Day)

: We'll choose the top 5 names from your submissions and create a poll on Facebook where you can vote for your favourite

September 22 - October 15

: Vote for your favorite name in our Facebook poll! Your votes will determine the winner of the contest

October 16

: The winning name will be announced along with the user who submitted the name!
UPDATE: The results are in! Kidogo has been selected by you, our fans, as the winner of our "Name the Little Rhino" contest. The name, which means little in Swahili, was submitted by Janet Denza Beal. Thank you Janet for the suggestion! The full results are below:
Lion World Travel will make a donation to the Rhino Orphanage through the Entabeni Safari Conservancy in South Africa in Janet's name. Thanks to everyone who voted for your support!
Stay tuned to the Lion World Travel 
Facebook page
for more news about our rhino conservation efforts and for photos of Kidogo in the months to come.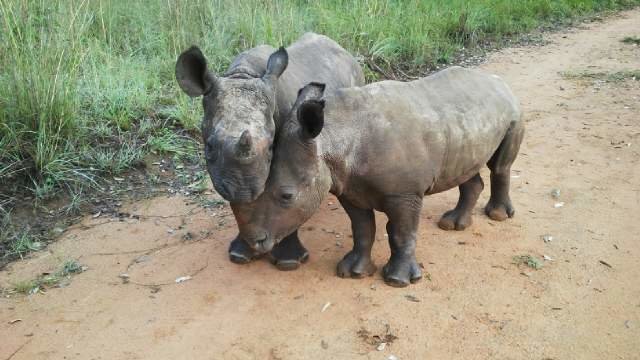 #ShareIfYouCare #LionWorldTales