#LionWorldTales Photo Contest - September 2017
September 19, 2017
Vote for your favorite animal fun in the wild photo in the newest round of our 2017 #LionWorldTales Photo competition.
Congratulations Ryan Turk!
Voting has now come to a close for the September 2017 round of the #LionWorldTales Contest. In the end, Ryan Turk's outstanding photo of a giraffe family ("Mom, how come everything is so tiny?") won this round of the contest with 620 votes. Ryan has won bragging rights and two Lion World Travel safari bags. His photo will move on to the grand prize round of the contest, launching later this month, where he will compete with the other 2017 finalists for a chance to win a GoPro camera.
The top 4 photos from this round of the competition will be featured in our forthcoming 2018 #LionWorldTales Calendar. Congratulations to all of the featured photographers, and thank you for sharing your stunning photos with us. Once the calendars are printed, each photographer will receive copies of the calendar to show off to their friends and family.
Ryan Turk - "Mom, why does everything look so tiny?" (Giraffes)
Alexa Lavalle - "Finally, some peace and quiet." (Lion in tree)
Mel Moncrieff - "Mom, when will I be big like you?" (Lioness and cub)
Juanita Wykle - "Do you mind 'pawsing' for a photo?" (Leopard in tree)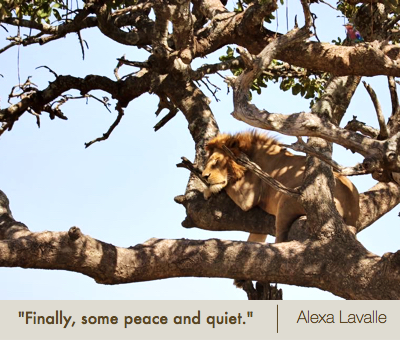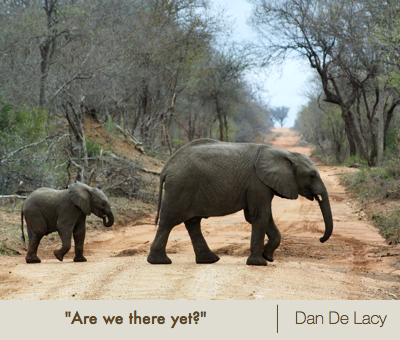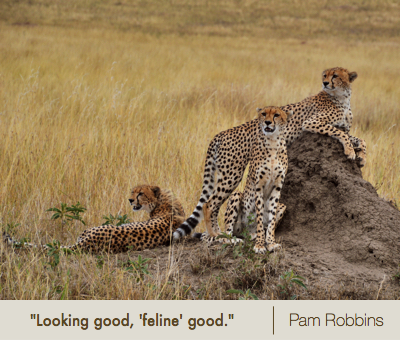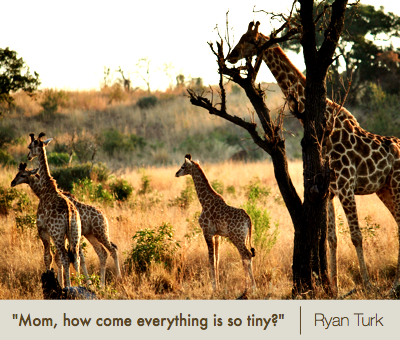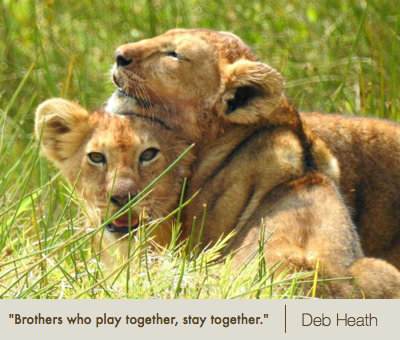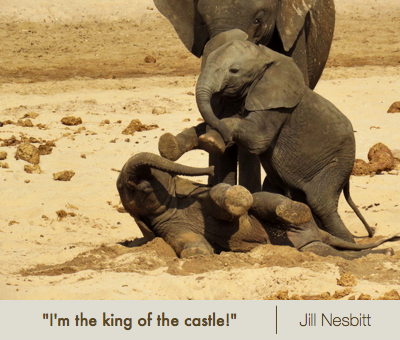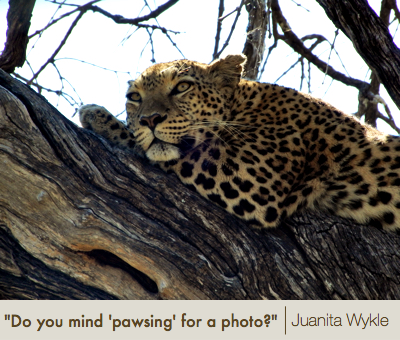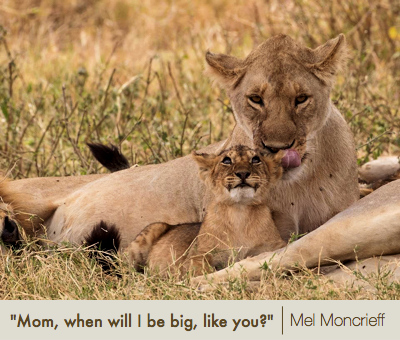 Submit Your Own Animal Fun in the Wild Photos to the #LionWorldTales Contest
The 2017 #LionWorldTales Contest may be over, but it is never too early to submit your photos for our 2018 #LionWorldTales Contest. Our theme for 2018 will still be "animal fun in the wild", but with a special emphasis on showcasing Africa's animal babies. Click here to learn more about the contest and how you can share your photos with us.