#LionWorldTales Photo Contest - September 2016
September 16, 2016
We continue our celebration of Africa's wildlife with the "Animal Fun in the Wild" edition of the #LionWorldTales Photo Contest. Help us choose the winning photo by voting for your favorite!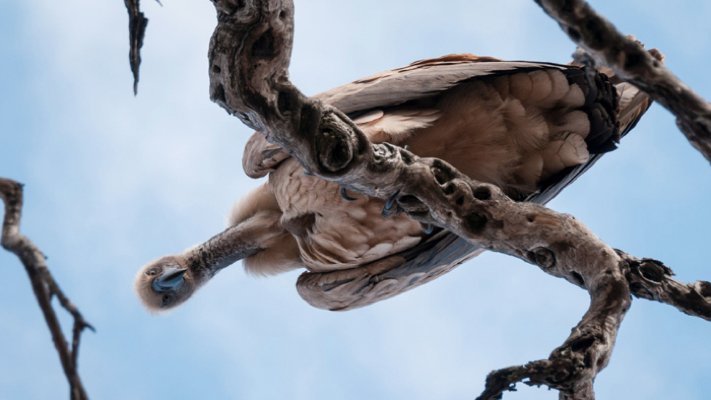 Congratulations Paul Jakabcsin!
Voting has come to an end for the third round of the 2016 #LionWorldTales Photo Contest. We're excited to announce that Paul Jakabcsin has won this round of the contest with 87 votes for his delightful elephant photo. Paul will receive two Lion World Travel safari bags, and his photo will be considered for the grand prize at year's end, a GoPro camera!
The top 4 photos will also be featured in the 2017 #LionWorldTales calendar. Congratulations to all of the featured photographers, who will receive their own copies of the 2017 calendar to show off their accomplishment to friends and family:
Paul Jakabcsin - "Trunks up on three. One, two, three!"
Randall Trent - "You're never too young to learn how to multitask!"
Randall Trent - "Sibling rivalry, lion style."
Jack Goodwin - "Here little birdy, bird."