#LionWorldTales Photo Contest - March 2016
March 11, 2016
Welcome to the first #LionWorldTales Photo Contest of 2016! For this year's contest, we are focusing on animal welfare by asking our guests to share photos of animals enjoying the "freedom to have fun" in the wild.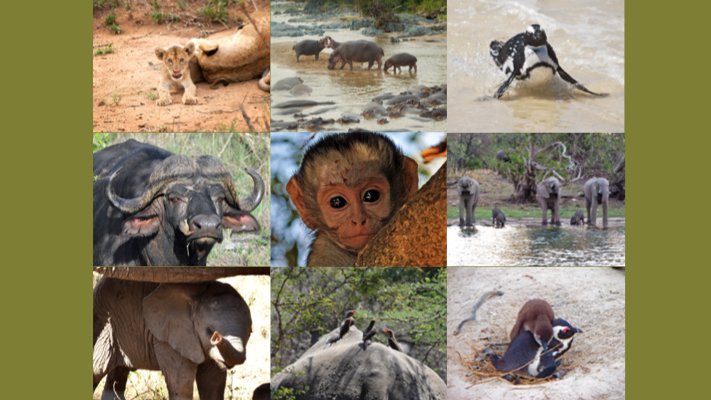 Congratulations Andrea Lee!
Andrea Lee's photo of four elephants that we captioned "That elephant in the water looks just like me!" has won the first round of our 2016 #LionWorldTales Contest. Andrea has won two limited edition Lion World Travel safari bags, and her photo will be considered for the grand prize at the end of the year, a GoPro camera!
The 5 photos that received the most votes will also be featured in Lion World Travel's 2017 calendar. Based on the results, the following photos will be included:
Andrea Lee - "That elephant in the water looks just like me!"
David Long - "Wheeeee!!!"
Jen Allison - "Mom, when's dinner? I'm hungry!"
Tanya Mann - "Peek-a-boo! Don't forget about me!"
Denise Schubert - "My mouth is bigger and I'll prove it!"
Congratulations to the photographers of the top 5 photos! Each photographer wil receive their own copies of the 2017 Lion World Travel calendar to show off their photo to friends and family.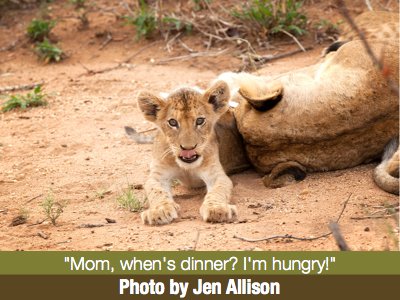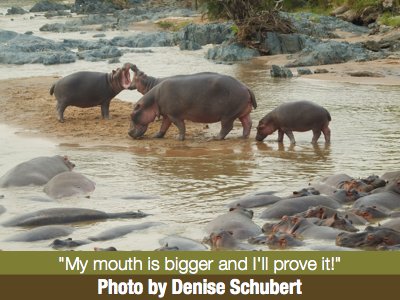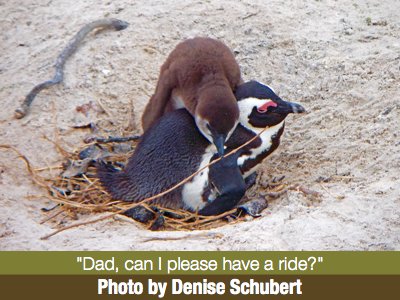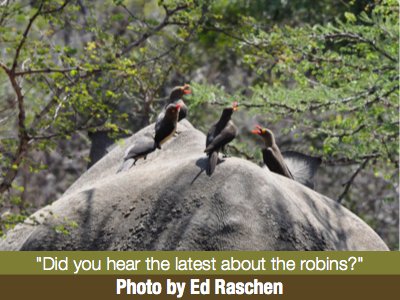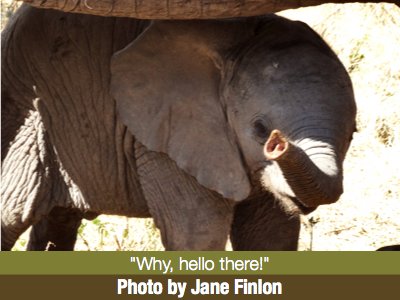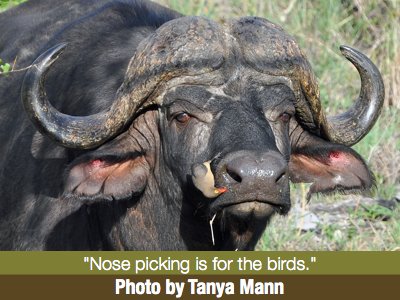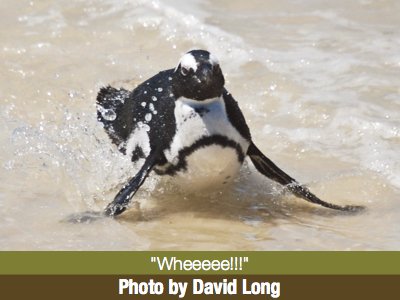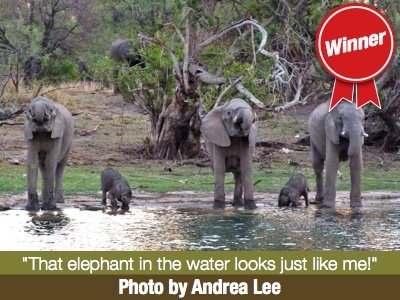 Submit Your Own Photos to The 2016 #LionWorldTales Contest
This round of the contest may be over, but we have two more rounds coming up this year! Please continue to send in your best photos from your Lion World Travel safari for the 2016 #LionWorldTales Photo Contest. Click here to learn more about the competition and how you can share your photos with us.