#LionWorldTales Photo Contest - June 2017
June 28, 2017
Vote for your favorite animal fun in the wild photo! All photos were taken by Lion World Travel guests while on safari in Africa.
Congratulations Cheryl Nicholas!
Voting has now come to a close in our June 2017 round of the #LionWorldTales Contest. We received our best ever response for our photo contest, with over 7,000 votes cast! In the end, Cheryl Nicholas' outstanding photo of an elephant spraying water ("Spray it, don't say it!") won this round of the contest with 4,626 votes. Cheryl has won full bragging rights and two Lion World Travel safari bags. Her photo will also move on to the grand prize round of the contest at the end of the year, where she will have a chance to win a GoPro camera.
The top 4 photos from this round of the competition will be featured in our forthcoming 2018 #LionWorldTales Calendar. Congratulations to all of the photographers who will be featured in the calendar. Once the calendars are printed, they will receive their own copies of the calendar to show off to their friends and family.
Cheryl Nicholas - "Spray it, don't say it!" (Elephant)
Mary Kubiuk - "Those who don't jump will never fly." (Leopard)
Jen Mapes - "I honestly don't see the resemblance" (Lovebirds)
Kate Fiorianti - "Fierce bodyguards." (Lioness & cubs)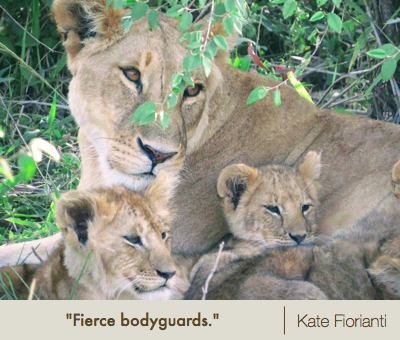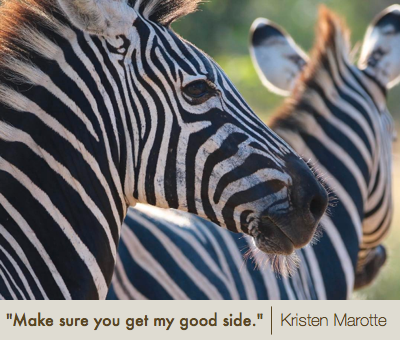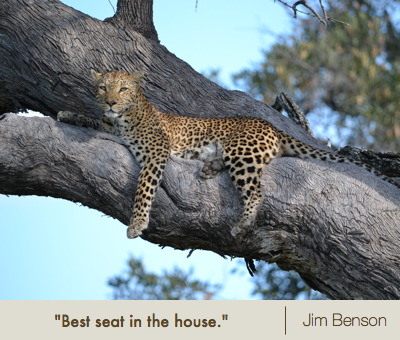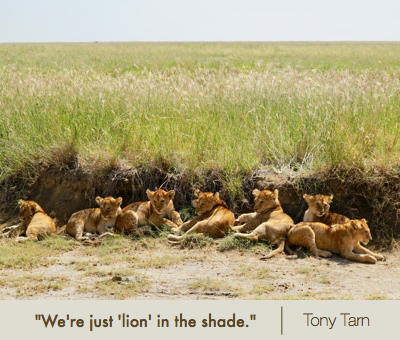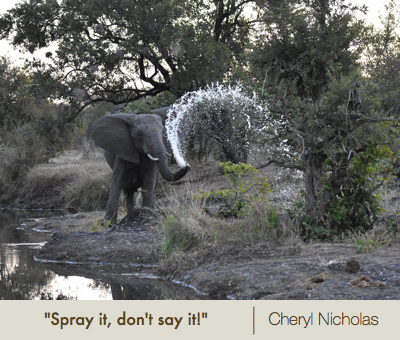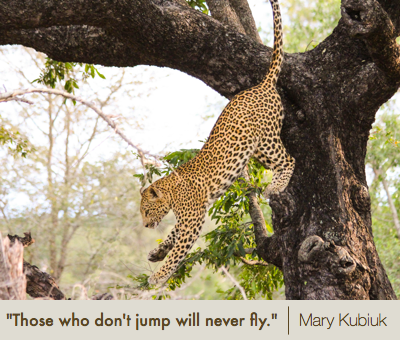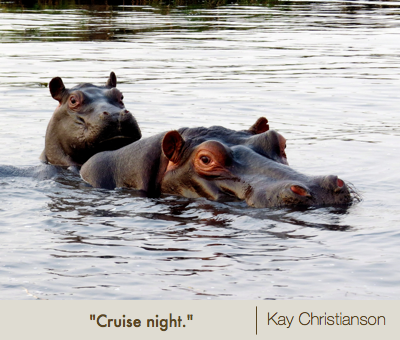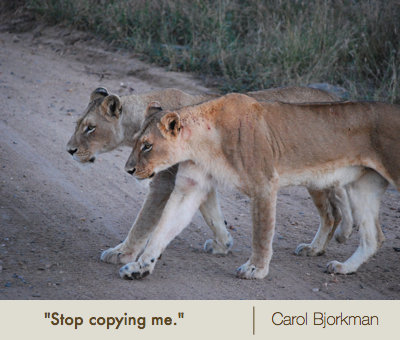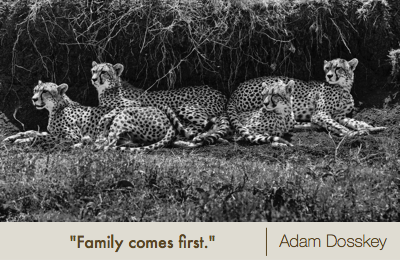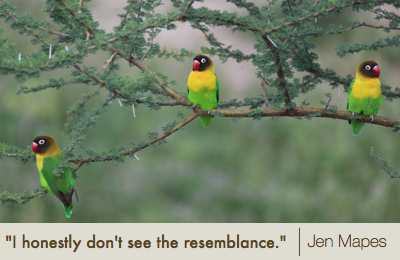 Submit Your Own Animal Fun in the Wild Photos to the #LionWorldTales Contest
This round may be over, but there's still time to submit your "animal fun in the wild"! All past Lion World Travel guests are eligible for this contest. Click here to learn more about the contest and how you can share your photos with us.