#LionWorldTales Photo Contest - June 2016
June 20, 2016
We're celebrating the wildlife of Africa with the "Animal Fun in the Wild" edition of the #LionWorldTales Photo Contest. Help us choose a winner by voting for your favorite fun animal photo.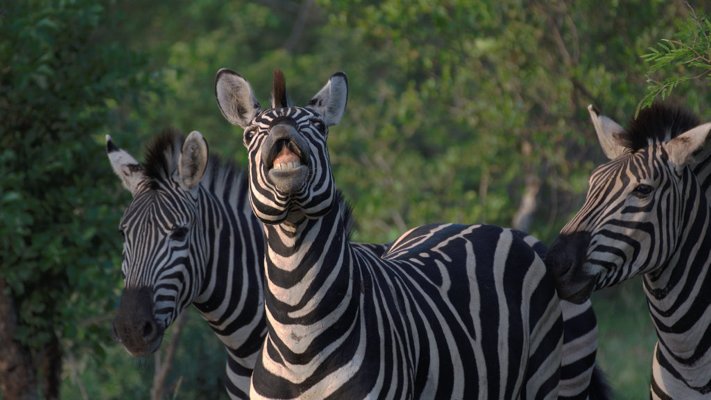 Congratulations Lindsay Balsamo!
The second #LionWorldTales Photo Contest has officially wrapped and we have a winner: with 82 votes, Lindsay Balsamo's photo of an adorable lion cub has won! Lindsay will receive two limited edition Lion World Travel safari bags, and her photo will be considered for the grand prize at the end of the year, a GoPro camera!
The top 4 photos will be featured in the 2017 #LionWorldTales calendar. Those four photos will be:
Lindsay Balsamo - "Wait for me! Wait for me!"
Lori Traynor - "Just … a … little … further."
Denise Schubert - "Who needs a pillow when you've got mom?"
Mike & Jenn O'Connor - "That's pretty cool, but can you do this?"
Congratulations to the photographers of the top 4 photos! Each photographer will receive their own copies of the 2017 Lion World Travel calendar to show their accomplishment to their friends and family.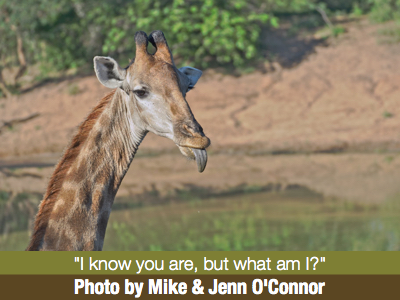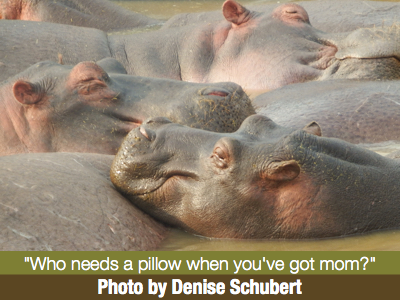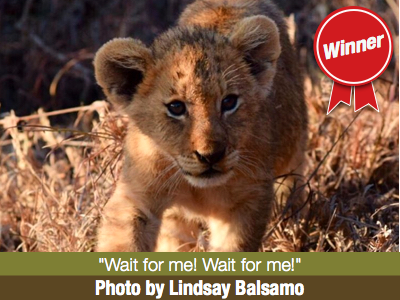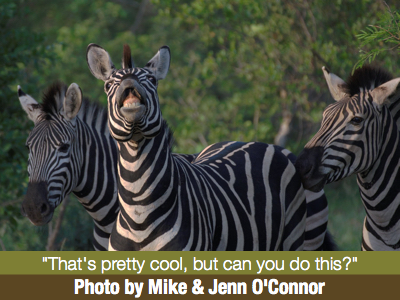 Submit Your Photos to The 2016 #LionWorldTales Contest
p>This round of the contest may be over, but we have another round coming up this year! Please continue to send in your best photos from your Lion World Travel safari for the 2016 #LionWorldTales Photo Contest. Click here to learn more about the competition and how you can share your photos with us.