#LionWorldTales Photo Contest - 2015 Grand Prize Round
November 23, 2015
The grand prize competition for the 2015 #LionWorldTales Photo Contest is here! Vote for your favorite photo from the three finalists. The winning photographer will take home a GoPro camera.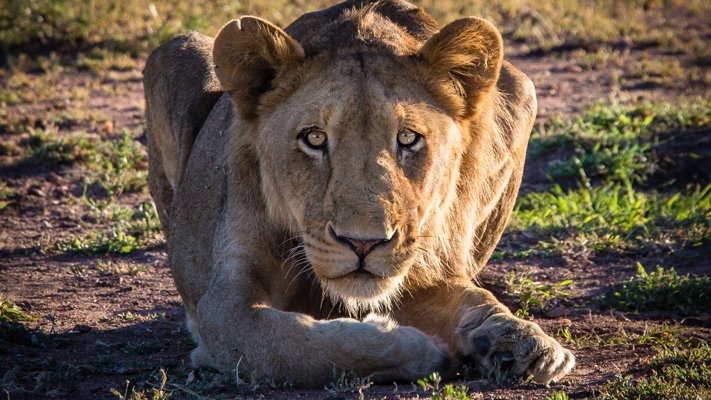 Congratulations John Nickerson!
Voting has officially closed in the grand prize round of the 2015 #LionWorldTales Photo Contest. We are pleased to announce that John Nickerson has won a GoPro camera for his photo, "The Hitchhiker", which received over 50% of the votes from the Lion World Travel community. Congratulations John!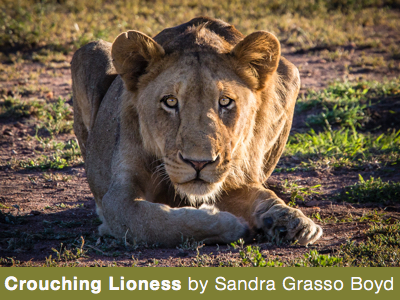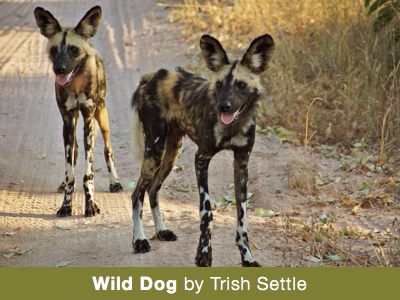 Submit Your Own Photos to the 2016 #LionWorldTales Contest
With the 2015 #LionWorldTales Contest now over, we encourage you to continue to send in your best photos from your Lion World Travel safari for the 2016 #LionWorldTales Photo Contest. The theme of the 2016 contest is Animal Fun in the Wild! Click here to learn more about the competition and how to participate.