Lion World Travel Wins 2015 Travel Weekly Gold Magellan Award
September 16, 2015
On September 9, Travel Weekly announced the winners of their annual Magellan Awards. The Magellan Awards are the travel industry's premier awards and the winners represent the best that the industry has to offer. Lion World Travel, we are proud to share, was among the winners for our 2014 campaign "Name the Little Rhino", which won a Gold Magellan award in the "Tour Operators - Marketing - Marketing/Advertising Campaign" category.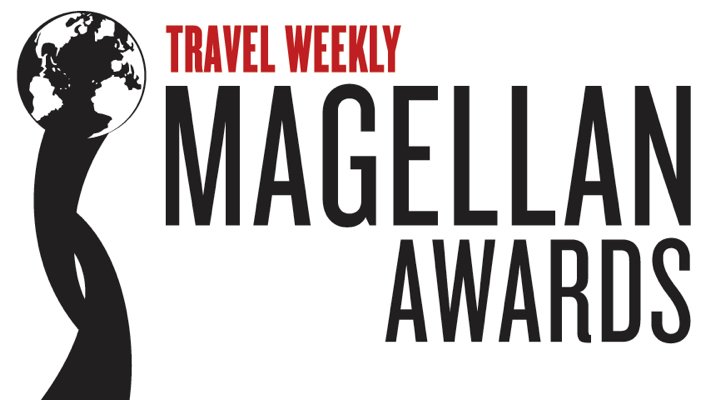 We created the campaign to raise awareness about the devastating impact that rhino poaching is having on South Africa's rhino population. Current estimates indicate that Africa's rhino population has declined 95% over the past four decades. The campaign featured an animated video of a little rhino looking for his mom across Africa's animal kingdom and ended with a call to action asking the Lion World community to help us choose a name for a real little rhino at the Entabeni Rhino Orphanage in South Africa. The original video is below:
As part of the campaign, we asked our community to share our #ShareIfYouCare webpage—for every share of the page we donated US$0.50 to the Endangered Wildlife Trust to support their Rhino Conservation Project. Our goal was to share the page 20,000 times so that we could donate $10,000. Thanks to the strong support from our community we were able to meet our goal and donate the full amount to the Endangered Wildlife Trust.