Introducing the Celebration Travel Gift Registry
August 5, 2016
By Lucille Sive
I am excited to announce a brand new service to better serve our guests: the celebration travel gift registry! This new service makes it easy and straightforward for guests to take the African safari vacation of their dreams to celebrate important milestones in their lives.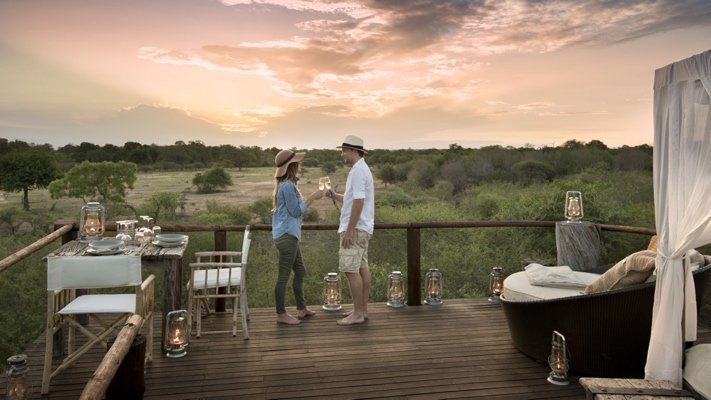 Whether you are taking a trip to celebrate a birthday, honeymoon, wedding anniversary, graduation or you just want to celebrate life—the celebration travel gift registry will help make your dream trip a reality. Here's how it works: when you are booking your trip with us, you can advise your Africa Specialist to set up a celebration travel gift registry on your behalf. We will create a unique webpage right here on lionworldtravel.com that you can share with your friends and family over social media or online. Your loved ones will then be able to give the gift of travel by contributing to your dream African safari.
Our goal with the celebration travel gift registry is to build on the success of our honeymoon registry service by opening travel registries to anyone who wants to celebrate life's milestones by visiting Africa.
Click here for all of the details about the celebration travel registry or contact us at 1-800-387-2706 to speak to an Africa Specialist. Happy celebrating!