Did not want to leave!
October 27, 2014
Hi John!
I hope this email finds you well. I just wanted to touch base now that we are settled back at home after our honeymoon. You and all of Lion World Travel should know that it was the most AMAZING trip!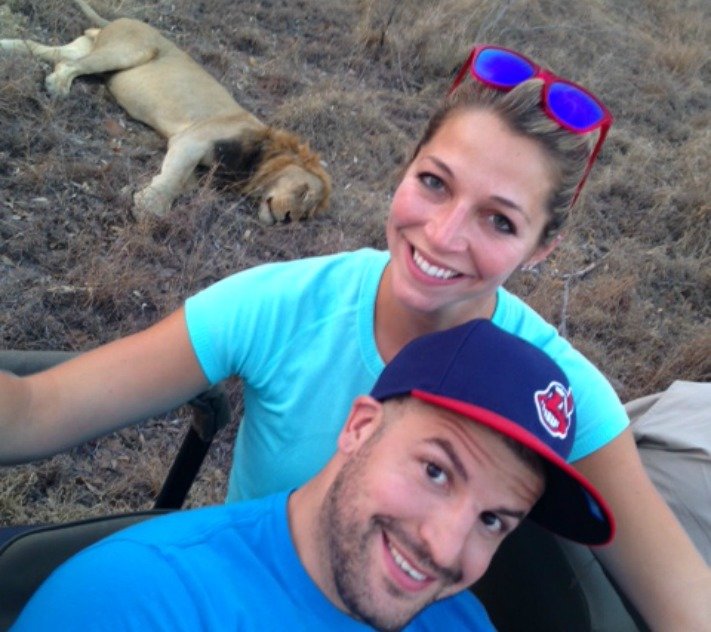 It was so well organized and every detail was absolutely perfect. All of the places we stayed were more incredible than anything we could have ever imagined. We did not want to leave!! We would absolutely recommend you and your company and services to anyone.
We are definitely planning to go back to Africa again. We will be in touch!!
Thank you so much for all of your help!

Kelly Friedman
Boston, MA