Cape Town's Best Restaurants: Societi Bistro
November 19, 2015
This week we take a look at Societi Bistro, a hip urban eatery popular with the locals that offers French and Italian inspired dishes with South African influences.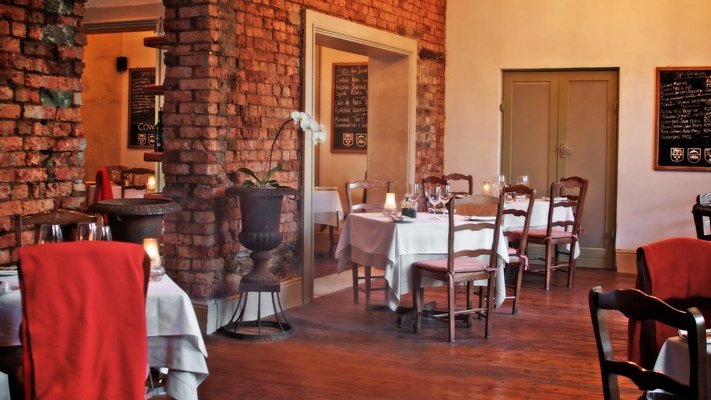 To guide you through Cape Town's array of dining options, we have reached out to a select group of travel experts in Cape Town to give us their picks for the top restaurants in the city. The panel of experts includes Glenn McKeag, CEO of tour operator Springbok Atlas, Sally Gray, General Manager of Sales for Red Carnation Hotels South Africa, Ruth Bassett of An African Anthology, and Linda Pampallis of tour operator Thompsons Africa.
Chef: Stefan Marais
Type: Relaxed Italian & French Bistro
Website: http://societi.co.za/
Phone: 021.424.2100
Address: 50 Orange St., Gardens, Cape Town
Known as a "home away from home", Societi Bistro is a favorite among Capetonians for its relaxed atmosphere and delicious Italian and French style dishes. The restaurant takes the bistro tradition of serving rural food in an urban setting seriously—the focus is on flavor and the ingredients are, wherever possible, sourced locally.
Why Our Experts Like It: Glenn McKeag of Springbok Atlas calls Societi Bistro "more than cuisine—it's a way of life".
Insider Tip: Societi Bistro adapts their menu seasonally, so be sure to do a little research ahead of time to see what dishes they are serving.
Hungry for more Cape Town restaurant recommendations? Check out these other fantastic dining options:
Read about the Aubergine Restaurant
Read about the Azure Restaurant at the Twelve Apostles Hotel & Spa
Read about the Test Kitchen