2018 #LionWorldTales Photo Contest Grand Prize
October 17, 2018
We are excited to launch the grand prize round of the 2018 #LionWorldTales Photo Contest! Vote for your favorite "animal fun in the wild" photo taken by three outstanding finalists. The lucky winner will be going home with bragging rights and a GoPro camera!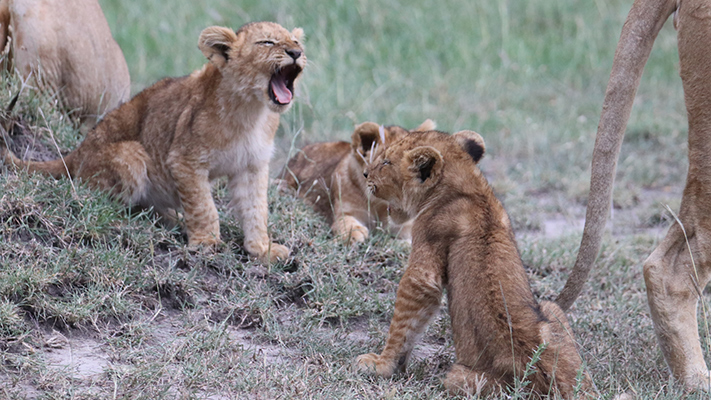 Congratulations Alison Budd!
Voting has ended for the 2018 #LionWorldTales Photo Contest and we are excited to announce that Alison Budd has taken home top honours for her incredible lion cub photo! Alison's photo, which features a group of adorable lion cubs, took home nearly 65% of the 711 votes cast to win the competition. Alison has earned bragging rights as well as the grand prize, a GoPro camera.
Thank you to our grand prize finalist photos and all of our clients who submitted photos for this year's contest. We sincerely appreciate your support for animal conservation!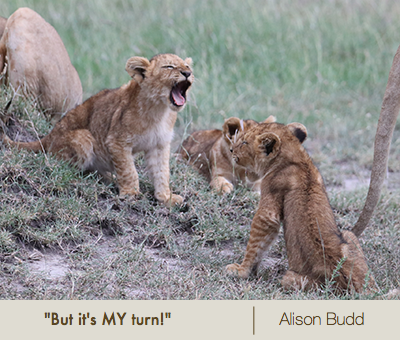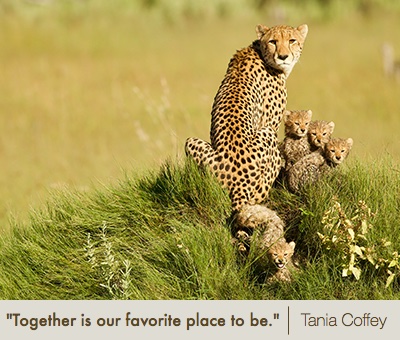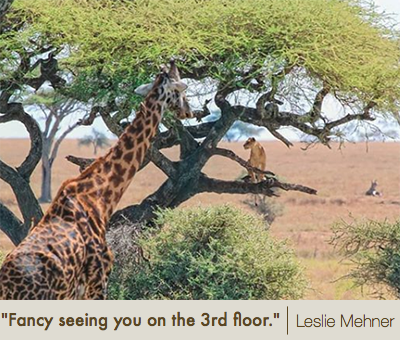 Submit Your #LionWorldTales Photos to Our 2019 Contest
Missed the 2018 photo contest? Not to worry, you can submit your photos to our 2019 photo contest! Learn how to submit your photos to the 2019 #LionWorldTales Contest.