2016 #LionWorldTales Photo Contest - Grand Prize Round
November 1, 2016
It's time to choose the grand prize winner of the 2016 #LionWorldTales Photo Contest! Each of the remaining three photos have won a previous round of the contest this year and the lucky winner of this round will go home with a GoPro camera.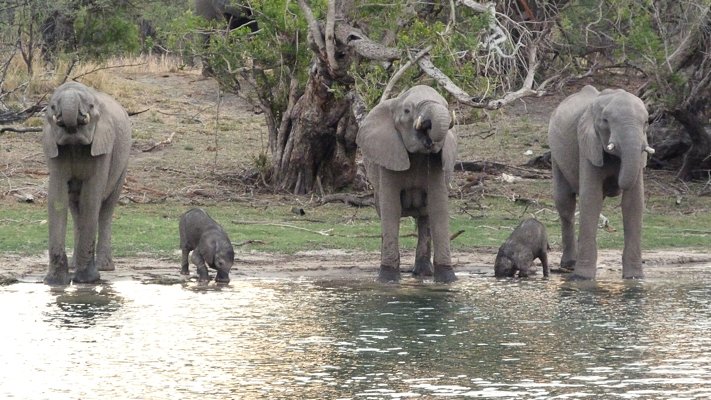 Congratulations Paul Jakabcsin!
Voting has closed for the grand prize round of the 2016 #LionWorldTales "Animal Fun in the Wild" Photo Contest. Paul Jakabcsin has won the final round of voting with over 78% of the votes for his stunning elephant photo. In addition to earning full bragging rights, Paul has won a GoPro camera. Congratulations Paul!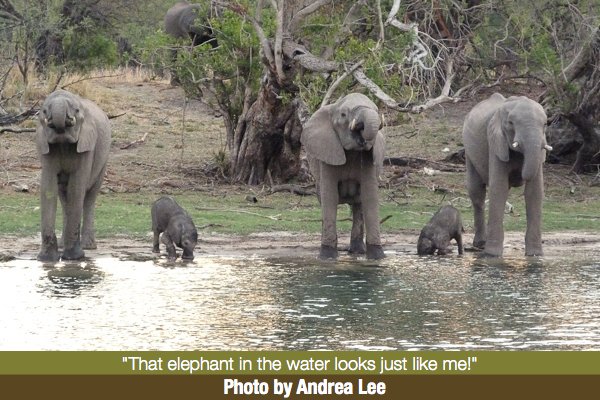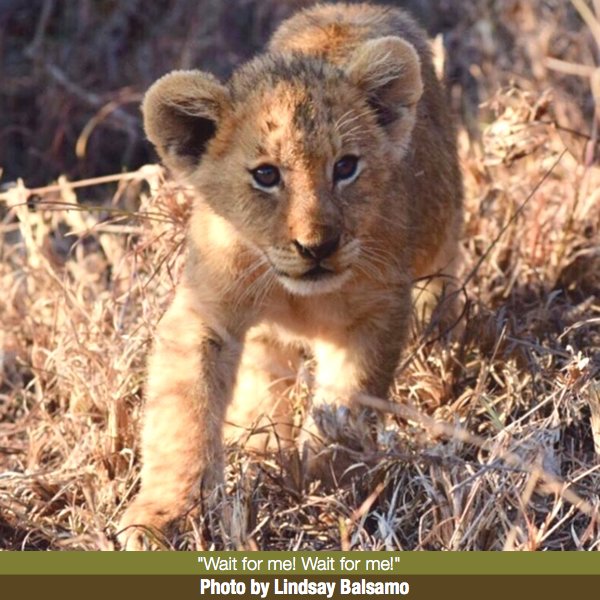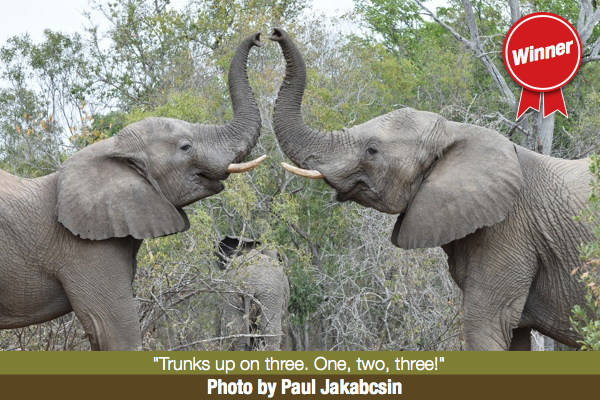 Submit Your Own Photos to the 2017 #LionWorldTales Photo Contest
The 2016 #LionWorldTales contest may have come to an end, but the 2017 competition is only just beginning! We are again looking for your best "animal fun in the wild!" photos from your Lion World Travel safari vacation. Click here to learn more about the competition and how to participate.